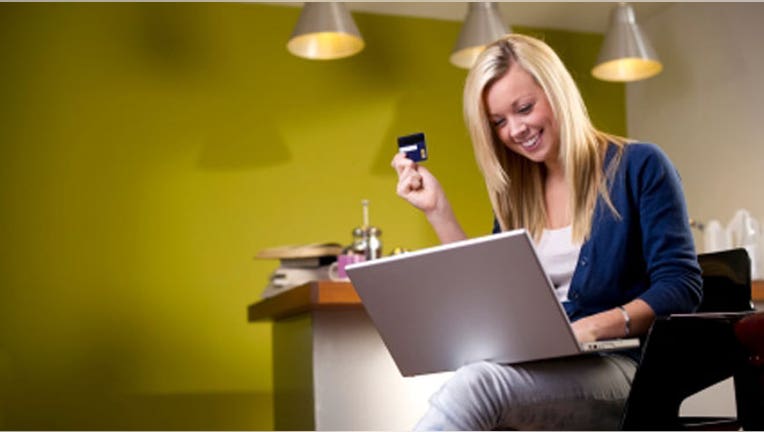 With Christmas just a week away, the clock is ticking, but procrastinators can breathe a sigh of relief: They can still get free shipping and manage to get all the presents under the tree in time.
Wednesday is the sixth annual "free shipping day" with 900 retailers participating nationwide and delivery is guaranteed by Christmas Eve.
Free Shipping Day sales have beat Black Friday's online spending in the past two years by more than $250 million, and spending on this single day has topped $1 billion, according to FreeShippingDay.com.
The day is expected to be the third-busiest for online shopping in history, and has been in the past three years. Luke Knowles created FreeShippingDay.com in 2007 along with his wife and launched the national day in 2008.
This year Lord & Taylor, Kohls (NYSE:KSS), Target (NYSE:TGT), Zappo's.com, and many more retailers are participating in the event, and for good reason:  A recent survey shows free shipping weighs heavily in the purchasing making process.
Digital coupon site RetailMeNot.com finds that one in four consumers (27%) would not purchase a product online without free shipping. The survey also showed 70% of consumers say online shopping takes less time, is more convenient (69%) and less stressful (68%) than shopping in-store.
RetailMeNot.com conducted its survey among 1, 021 adults online.
Trae Bodge, senior editor for RetailMeNot.com, says the company has also found that 90% of people still have some holiday shopping to do, so free shipping is an added incentive to purchase online.
"As people become more comfortable shopping online, people just don't want to pay anything extra," she says. "Regardless of the fact that something is being shipped to their home—[free shipping] has become something that people expect."
At the same time, retailers are trying to find ways to cut back on their own shipping costs, Bodge says.
"We are seeing more innovation in shipping, with stores like Wal-mart (NYSE:WMT) shipping from a store that is closer to the consumer to cut down on time and costs," Bodge says. "Retailers are trying to find ways to make this more economical for them and the consumer."