AT&T, Verizon Let Subscribers Call, Text Japan Free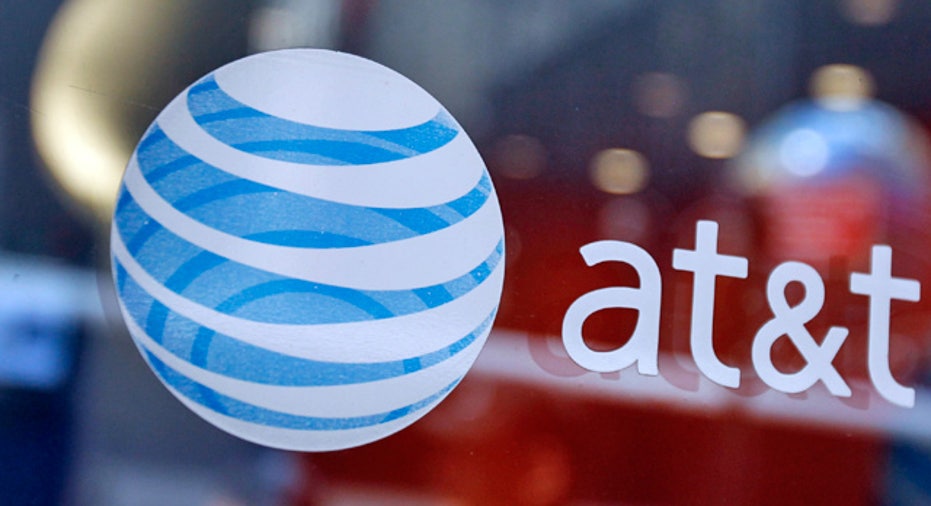 AT&T (NYSE:T) and Verizon (NYSE:VZ) on Monday announced subscribers in the United States can make international calls and send text messages to Japan free of charge in the wake of Japan's devastating earthquake.
Beginning March 11 through the end of the month, a press release said, AT&T wireless  customers will not be charged for calls or text messages originating in the U.S. to Japan.
Further, the release said, residential landline subscribers can be credited 60 minutes on their phone bill for call time to Japan from March 11 to March 31.  They must call AT&T to have this adjusted calling.
Charges will either not show up on customers' bills or they will receive a credit on their next month's bill, according to the release.
"Connecting with family and friends is most important at times like this— we want to make it as easy and worry-free as possible for our customers," said AT&T Mobility and Consumer Markets Senior Vice President of Voice and Data Products Mark Collins in the release.
Following AT&T's lead, Verizon is also allowing free landline and wireless calls and texts, starting March 11 all the way through April 10, according to a press release.