AT&T to Throttle Smartphone Data Starting Oct. 1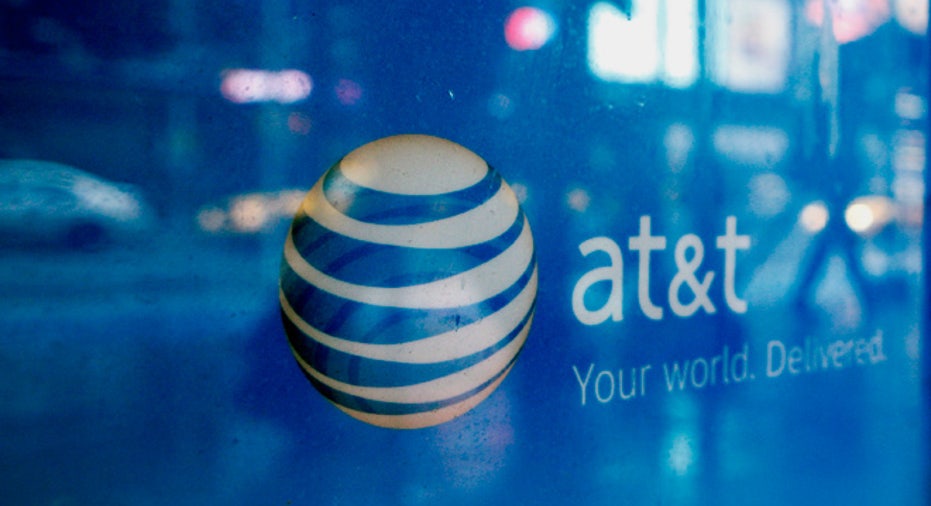 AT&T said on Friday that it will begin throttling unlimited smartphone data plans as of October 1st.
Like other wireless companies, were taking steps to manage exploding demand for mobile data, AT&T said Friday in a statement.
Keep up with the latest technology news on the FOX Business Technology Facebook page.
The carrier continued, One new measure is a step that may reduce the data throughput speed experienced by a very small minority of smartphone customers who are on unlimited plans those whose extraordinary level of data usage puts them in the top 5 percent of our heaviest data users in a billing period. In fact, these customers on average use 12 times more data than the average of all other smartphone data customers.
AT&T was very careful to mention, repeatedly, that the new move will not impact the vast majority of its customers. According to the carriers statement, only the top 5% of its smartphone data users will be affected.
This content was originally published on BGR.com
More news from BGR: - SA agrees: Apple now top smartphone vendor in the world with 240% growth  - HTC CEO says Apple lawsuit wont put company in dangerous situation - Motorola PHOTON 4G review