AT&T says timing of Time Warner deal closing now uncertain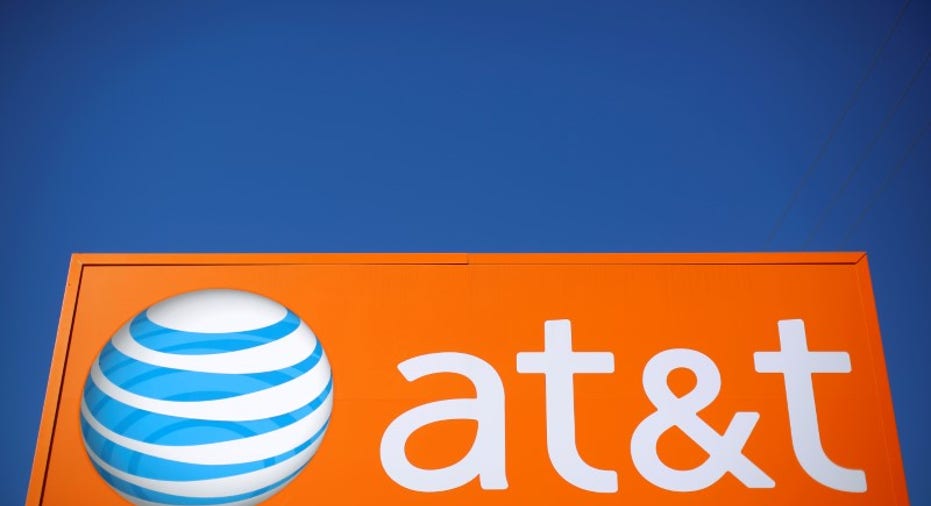 Nov 8 (Reuters) - AT&T Inc's chief financial officer cast doubt on when it will close its acquisition of Time Warner, saying on Wednesday the company was in active discussions with the U.S. Department of Justice that made the timing uncertain.
The $85.4 billion deal, unveiled in October 2016, is opposed by an array of consumer groups and competitors on the grounds that it would give AT&T too much power over the media it would carry on its own network.
U.S. President Donald Trump, who has accused Time Warner's CNN and other media of being unfair to him, criticized the deal on the campaign trail last year and vowed that as president his Justice Department would block it.
"All approvals have been received but for the DOJ. We are in active discussions with the DOJ. I can not comment on those discussions," Chief Financial Officer John Stephens told a conference in New York.
"But with those discussions I can now say that the timing of the closing of the deal is now uncertain."
Shares of Time Warner fell 2 percent in premarket trading while those in AT&T rose marginally. (Reporting by Arjun Panchadar in Bengaluru; editing by Patrick Graham)