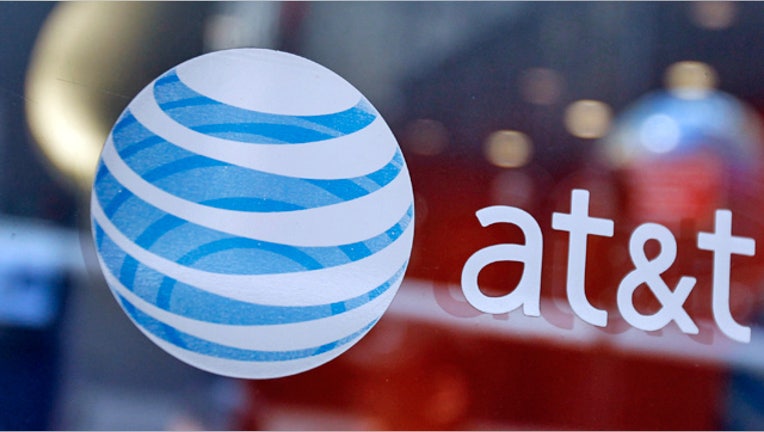 Dallas, Tx.-based American telecommunications giant AT&T has introduced new connectivity plans for the forthcoming PlayStation Vita, when it does arrive in the U.S. later this year.
According to the new plans, the user will have the option of two plans - worth $15 and $25 per month - to enable anytime-anywhere connectivity. The company, which is the exclusive provider of mobile 3G data services for the forthcoming handheld gaming console, has introduced these plans for users across the country.
While the $15 plan will allow the user access to 250MB of data per month, the $25 plan will provide them with 2GB worth of data. The plans should offer users considerable amounts of data to download small games and play online multiplayer games.
However, Sony's choice of service provider has not been a popular one. Earlier, when Sony spokesman Kaz Hirai announced AT&T as the exclusive mobile data provider for the 3G version of the Vita, during the 2010 E3 trade show, the company was met with groans from the audience. It is believed AT&T provided Sony with financial incentives to be the exclusive 3G service provider.
The device, ranging in prices from $250 to $300 depending on the model, goes on sale in North America on Feb. 22, according to a TG Daily report. The Wi-Fi version will not have 3G radios.