AT&T Requests Delay in T-Mobile Antitrust Lawsuit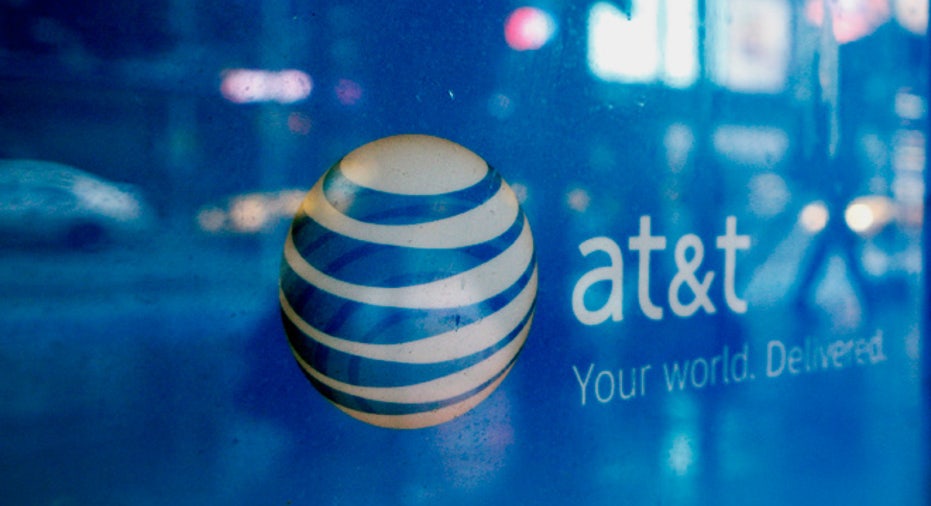 Hoping to buy time to weigh its options, AT&T (NYSE:T) asked a judge on Monday to postpone proceedings in the Department of Justice's antitrust lawsuit concerning the telecom giant's proposed $39 billion takeover of T-Mobile USA.
The move, which was joined by T-Mobile parent Deutsche Telekom, is the latest sign that this huge transaction is in serious jeopardy due to regulatory concerns.
Dallas-based AT&T asked Judge Ellen Segal Huvelle to stay further proceedings until January 18 "to allow the two companies time to evaluate all options."
The DOJ, which earlier this year launched its antitrust lawsuit against AT&T, joined in the filing.
While AT&T said it is "committed" to the deal, it acknowledged once again a solution may not emerge.
"We are actively considering whether and how to revise our current transaction to achieve the necessary regulatory approvals so that we can deliver the capacity enhancements and improved customer service that can only be derived from combining our two companies' wireless assets," AT&T said in the statement.
According to the Financial Times, sizeable asset sales to a smaller rival like Leap Wireless (NASDAQ:LEAP) or MetroPCS (NYSE:PCS) are unlikely to placate regulators worried about the competitive landscape if AT&T is permitted to acquire T-Mobile, the No. 4 U.S. wireless provider.
If a deal does go forward, AT&T would overtake Verizon Wireless and push further ahead of Sprint Nextel (NYSE:S), the industry's No. 3 player. Verizon Wireless is owned by Verizon (NYSE:VZ) and Vodafone (NYSE:VOD).
"AT&T is committed to working with Deutsche Telekom to find a solution that is in the best interests of our respective customers, shareholders and employees," AT&T said.
In the proposed order, AT&T would file a report on January 12 to update the court on the deal's status and any developments related to proceedings at the Federal Communications Commission, which has also signaled reservations.
Last month AT&T withdrew its FCC application and disclosed plans to take a $4 billion charge in the fourth quarter. The charge would cover the $3 billion in cash and $1 billion of wireless spectrum AT&T agreed to pay Deutsche Telekom in the event the acquisition collapses.
Shares of AT&T had little reaction to the news. They were recently off 0.10% to $29.00, while shares of Deutsche Telekom trading in Frankfurt were down 2.39%.