AT&T Pledges to Return 5K Jobs if T-Mobile Deal is Approved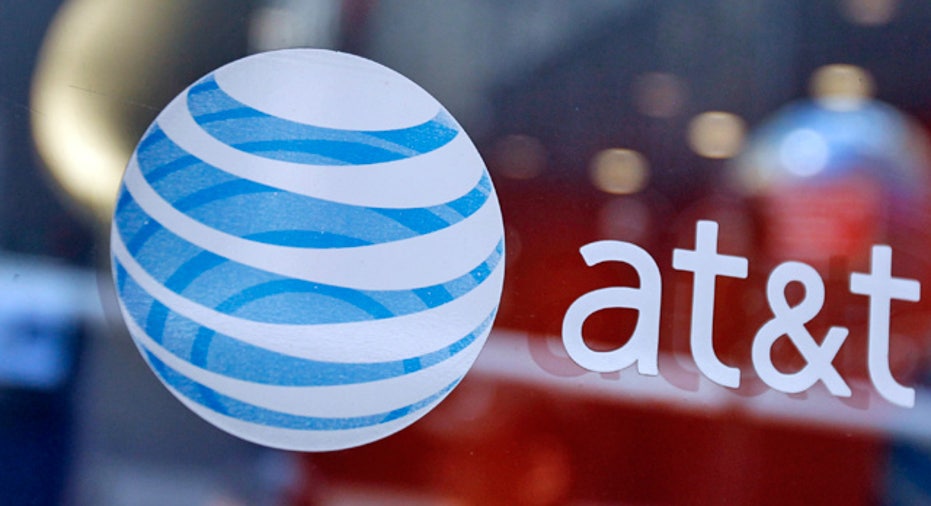 If regulators sign off on its deal to acquire T-Mobile USA, AT&T (NYSE:T) promised to return about 5,000 outsourced call center jobs to U.S. soil.
According to Dallas-based AT&T, the pledge represents the single largest promise by an American company to return jobs to the U.S. since 2008 when the economic downturn led corporations to slash millions of jobs.
AT&T, which unveiled a $39 billion cash-and-stock bid for T-Mobile USA in March, also said the acquisition will not cause any job losses for U.S.-based wireless call center employees of either company who are on the payroll when the deal closes.
The AT&T/T-Mobile USA deal is still awaiting approval from U.S. regulators, who have heard opposition from consumer groups worried about the impact on prices and Sprint Nextel (NYSE:S), the No. 4 wireless carrier. If regulators block the sale, AT&T has agreed to pay T-Mobile $3 billion in cash.
AT&T said it has not yet decided which lucky states would receive the new call center jobs, which it expects to be highly sought after because of their wages and benefits.
"At a time when many Americans are struggling and our economy faces significant challenges, we're pleased that the T-Mobile merger allows us to bring 5,000 jobs back to the United States and significantly increase our investment here," AT&T CEO Randall Stephenson said in a statement. "This merger and today's commitment are good for our employees, our customers and our country." Since the Great Recession ended, the U.S. has badly struggled to add enough jobs to significantly bring down unemployment, which the government is expected to say on Friday still stands at a painfully-high level of 9.1%. New data released Wednesday by ADP revealed the U.S. added just 91,000 private-sector jobs in August, coming in shy of forecasts for 100,000 jobs.
AT&T said the promise to bring back 4,000 jobs wont change the expected merger synergies the T-Mobile deal is expected to create.
Shares of AT&T gained 0.74% to $29.84 Wednesday morning, slightly trailing the S&P 500s 1.14% rally.