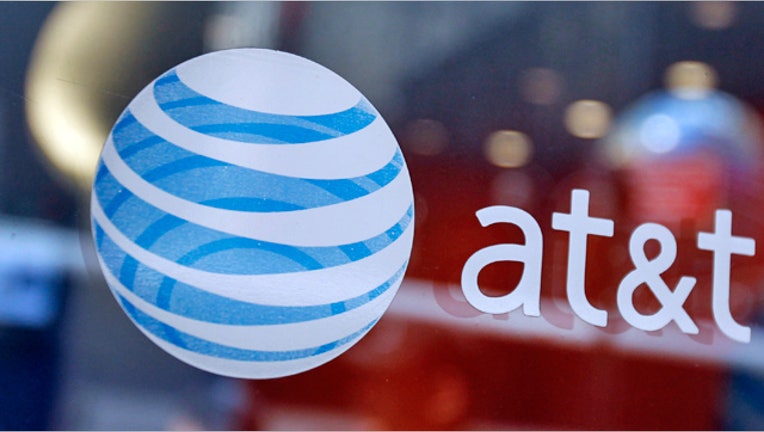 AT&T may have lagged in the 4G LTE race but the mobile giant has finally launched the speedy network in New York City and 10 other markets, with hopes to roll the service out completely by the end of 2013.
In addition to the Big Apple, San Francisco, Los Angeles, Austin, Chapel Hill, Oakland, Phoenix, Raleigh, San Diego and San Jose have received the 4G LTE service that is up to 10 times faster than 3G.
The 4G LTE network will allow users to upload a photo in six seconds, download a song in four. Stream clear, crisp video faster and download movies in minutes, according to AT&T  statements.
"We're building a 4G LTE network that's blazing fast, and we offer dual layers of 4G technologies to provide customers with a more consistent speed experience," said John Stankey, President and Chief Executive Officer-AT&T Business Solutions. "Our network, together with our unsurpassed 4G device portfolio and innovative applications, will give our customers an industry-leading mobile broadband experience."
At &T has combined HSPA and KTE technologies for its 4G network, which according to Stankey means that AT&T customers get a faster and more consistent 4G experience.
Long Term Evolution (LTE) enables speeds up to 10 times faster than 3G, which boosts performance of compatible devices and HSPA plus technology enables 4G speeds up to 4 times than AT&T's original broadband network.