AT&T Fires Back at FCC on T-Mobile Merger Report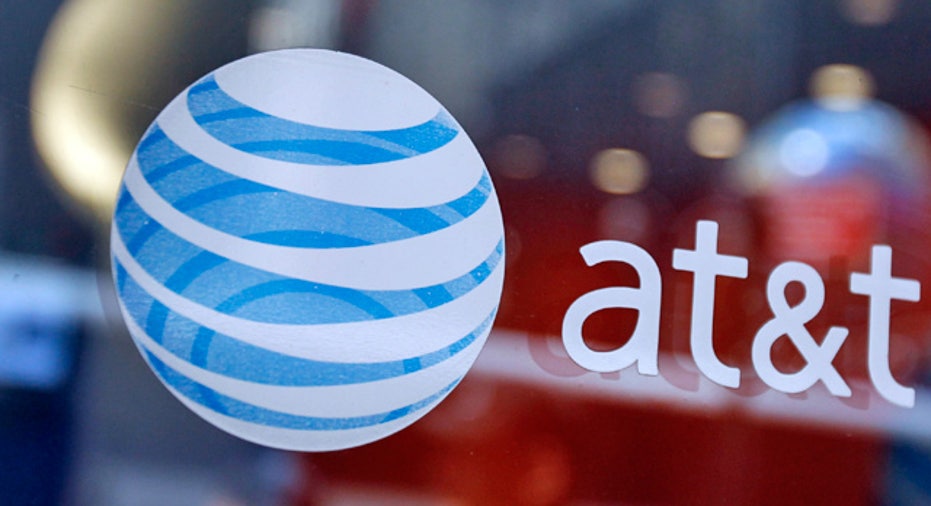 AT&T Inc accused the U.S. communications regulator of being one-sided and cherry-picking facts when it issued a stinging rebuke of the company's plan to buy T-Mobile USA from Deutsche Telekom.
The scathing Federal Communications Commission staff report, released earlier this week, said AT&T's $39 billion proposal to purchase T-Mobile would lead to higher prices for customers and big job losses.
``The report cherry-picks facts to support its views, and ignores facts that don't. Where facts were lacking, the report speculates,'' Jim Cicconi, AT&T's chief lobbyist, said in a statement on Thursday.
AT&T has withdrawn its FCC merger request, saying it will focus on fighting a Justice Department lawsuit that seeks to block the deal on antitrust grounds.
People familiar with the matter said AT&T and Deutsche Telekom were still fighting for the merger and were not conceding to second-best solutions like a joint venture. [ID:nL5E7N12DZ]
Analysts at Stifel Nicolaus said the FCC report had given the companies ``a higher mountain to climb in overcoming government opposition.''
The FCC's analytical support would help the Justice Department in making its case, the analysts said in a research note to clients.
Acquiring T-Mobile would vault No. 2-ranked AT&T into the leading position in the U.S. wireless market, overtaking Verizon Wireless, a venture of Verizon Communications Inc and Vodafone Group Plc.
AT&T has said the deal would expand faster wireless service to 97 percent of the country, and bring jobs back to the United States.
But the FCC staff report released on Tuesday took issue with many of AT&T's touted benefits and said the companies had failed to prove the transaction was in the public interest.
The 157-page analysis found that among the top 100 U.S. markets, only Omaha, Nebraska, would be left with significant wireless competition if the merger went through.
The FCC report also predicted massive job losses and concluded that the merger would not result in significantly more build-out of next generation 4G wireless service than would occur absent the transaction.
REVIEW QUESTIONED
Cicconi challenged all of these findings, saying the agency failed to give the merger a fair and objective look.
``The document is so obviously one-sided that any fair-minded person reading it is left with the clear impression that it is an advocacy piece, and not a considered analysis,'' Cicconi said.
In response, an FCC spokesman said agency experts had dispassionately analyzed all the facts, including a 200,000-page record with input from 50 companies and consumer groups.
``The AT&T/T-Mobile merger would result in the single greatest increase in wireless industry consolidation ever proposed,'' the spokesman said in an email.
AT&T disputed the agency's conclusion that the T-Mobile deal, with $8 billion in broadband investment and commitments on job preservation and enhancement, would result in the loss of jobs and investment.
The FCC recently said its $4.5 billion annual fund to promote broadband to underserved communities would create 500,000 jobs over the next six years.
``This notion -- that government spending on broadband deployment creates jobs and economic growth, but private investment does not -- makes no sense,'' Cicconi said.
Cicconi also said there were inconsistencies in the report's analysis of mobile competition. The report, he said, assumes a high level of competition in rural areas that would compel buildout without the merger, while also suggesting that competition in more populated areas is fragile.
He said the report failed to consider that T-Mobile has been losing customers and its parent company has said it will not be able to continue funding the U.S. unit.
Cicconi acknowledged the deal raises some concerns but said AT&T has made clear its commitment to addressing these issues. (Reporting by Jasmin Melvin in Washington, D.C.; Editing by Tim Dobbyn)