AT&T: DirecTV Deal Will Create Comcast Rival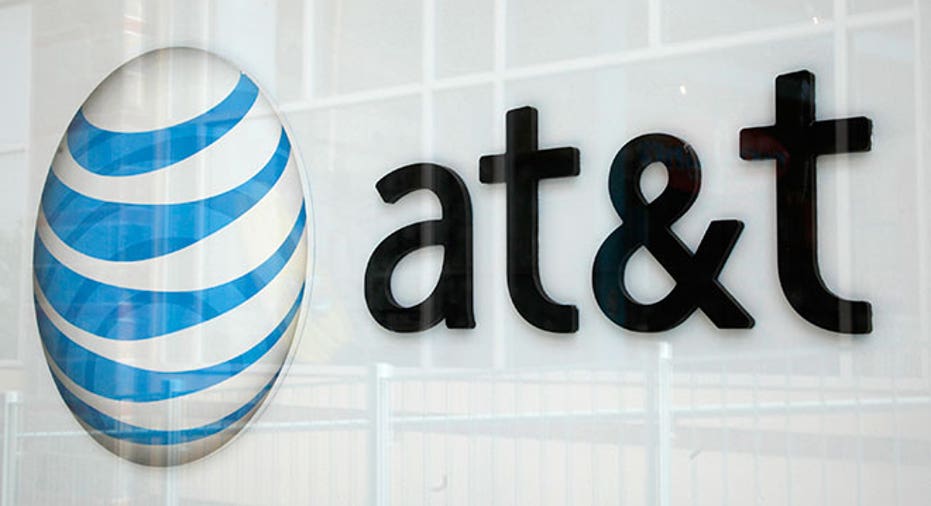 AT&T (NYSE:T) said its $48 billion deal to acquire DirecTV (NYSE:DTV) will create bundled services that can compete with a merged Comcast (NASDAQ:CMCSA) and Time Warner Cable (NYSE:TWC), according to a regulatory filing.
Last month, AT&T unveiled an agreement to buy the nation's top satellite television provider, hoping to boost its video presence and expand bundled offerings.
In its public-interest statement filed late Wednesday, the telecom giant said consumers are increasingly looking for a bundle of video, phone and Internet service, but AT&T and DirecTV are unable to provide those bundles as stand-alone companies.
AT&T noted how its broadband service covers much of the country, but its U-verse TV service is only available in select markets. Meanwhile, DirecTV is a major pay-TV operator but does not have high-speed broadband capabilities.
"The combined company will offer consumers a high-quality broadband/television alternative to cable companies like Comcast– along with AT&T's industry-leading mobile services," the Dallas-based company wrote.
AT&T also stressed that consumers have a wider array of video options thanks to Netflix (NASDAQ:NFLX) and other over-the-top providers that are increasing competition for traditional cable companies. Comcast made a similar argument in its public interest statement.
The acquisition of DirecTV would increase AT&T's pay-TV subscribers in the U.S. to 26 million from just 5.7 million. That would rank AT&T second behind Comcast, whose $45 billion deal for Time Warner Cable would form one company with 30 million video customers after selling some assets to Charter Communications (NASDAQ:CHTR).
Both transactions need to receive the go-ahead from the Federal Communications Commission and Department of Justice.
For AT&T's part, the company said U-verse could only cover up to 25% of households by itself. In areas where U-verse is already available, the service is at a disadvantage because it costs AT&T more to pay for content, AT&T explained. A combination with DirecTV would give AT&T better leverage in talks with content providers.
AT&T reiterated its intention to pursue mobile video opportunities and expand high-speed Internet. As part of the DirecTV deal, AT&T promised to bring broadband service to another 15 million customer locations, mostly in rural areas.
The company has also committed to the FCC's net-neutrality rules for three years. Those rules, which prevent broadband providers from slowing down traffic for specific websites, were thrown out in court, and the FCC is working on a new set of rules. Comcast pledged to abide by the original set of rules when it acquired NBC Universal.
AT&T shares were down 12 cents at $34.69 on Thursday. DirecTV slipped 17 cents to $82.82.