AT&T CEO: 'Tremendous Demand' for Free iPhone 3GS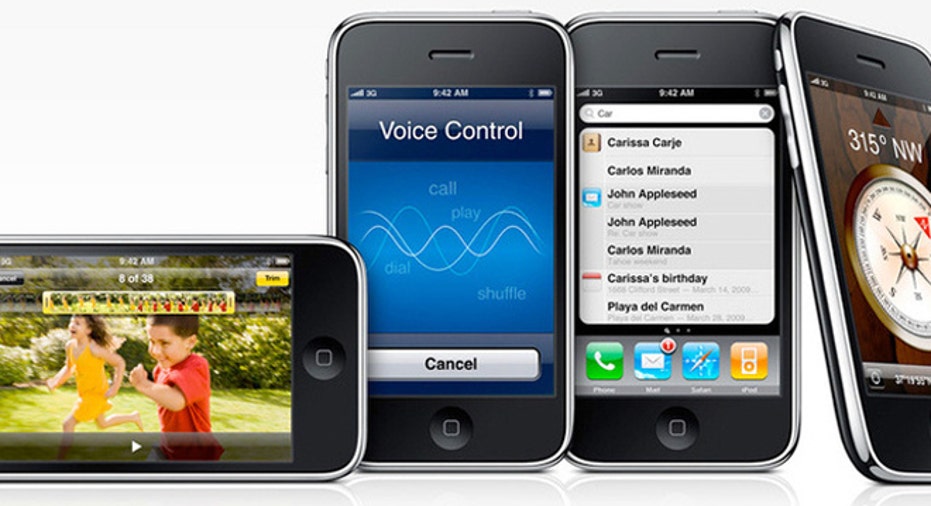 During AT&T's third-quarter earnings call on Thursday, CEO Ralph de la Vega discussed the continued success his company still sees from the iPhone 3GS.
Keep up with the latest technology news on the FOX Business Technology Facebook page.
"We have another device that I think is going to dramatically change those people that are on smartphones and quick messaging devices, the 3GS, which is free with a 2-year contract," de la Vega explained. "We've seen tremendous, tremendous demand for that device even though it's a generation old. And actually, we're getting more new subscribers coming on to the 3GS on the average than other devices. So we have an inventory sold out on that device."
Pretty impressive for a phone that made its debut in June, 2009. AT&T said it sold a total of 4.8 million smartphones during the third quarter, 2.7 million of which were iPhone activations.
After the introduction of the iPhone 4S, Apple announced the 3GS was free with an AT&T contract and that the iPhone 4 would fall to $99 with a contract.
This content was originally published on BGR.com
More news from BGR:- M-CAM: Microsoft is 'like a deranged Easter Bunny' with Android bullying strategy- Microsoft inks licensing deal with Compal, boasts of grip on Android ODMs- iOS developers said to earn more from app sales than Google makes from its mobile business