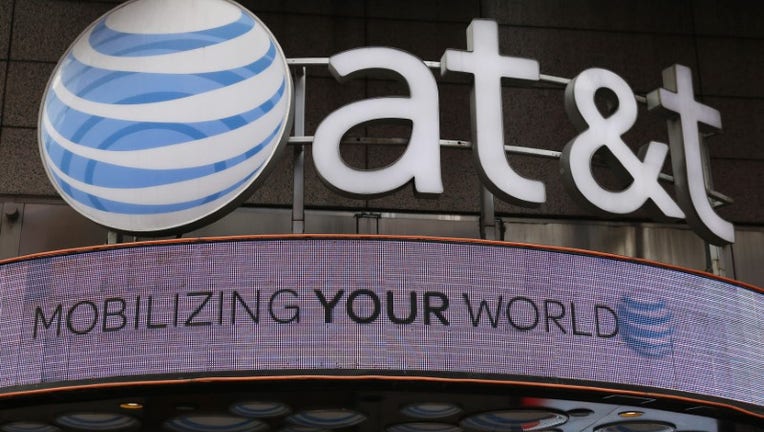 AT&T Inc. (NYSE:T) plans to separate its telecom operations from its media assets after clinching a takeover of Time Warner Inc. (NYSE:TWX), putting veteran AT&T executive John Stankey in charge of the Time Warner business, according to people familiar with the matter.
The reorganization would separate AT&T's wireless business and its DirecTV satellite television business from the newly acquired Time Warner assets, including HBO, Warner Bros., and the Turner cable unit that houses CNN, the people said.
The new structure would keep AT&T Chairman and Chief Executive Randall Stephenson atop the company with two top lieutenants, in an organization that would resemble Comcast Corp. Brian Roberts, Comcast's (NASDAQ:CMCSA) chairman and chief executive, has two segment chiefs: one in charge of the cable business and the other heading NBCUniversal.
"Randall Stephenson will remain chairman and CEO after we close the Time Warner transaction," AT&T spokesman Larry Solomon said. He added that the company is still developing its integration plans and hasn't completed the new organizational chart.
Mr. Stankey, a 30-year AT&T veteran, is currently head of AT&T's entertainment business, which includes DirecTV and has offices near Los Angeles. He has previously served as the company's strategy chief and held various executive roles in its traditional telecom business.
Under the new structure, DirecTV would be combined with the company's telecom operations, which are run out of AT&T's Dallas headquarters and include both the wireless and landline business, the people familiar with the matter said. That segment would be run by John Donovan, another AT&T veteran who is currently chief strategy officer, one of the people said.
News of planned executive changes were earlier reported by Bloomberg News.
AT&T is still navigating a regulatory review of its proposed $85 billion takeover of Time Warner, which President Donald Trump vowed to block when he was still a candidate for office. The Justice Department is conducting an antitrust review of the transaction. AT&T has said it expects the deal to be completed this year.