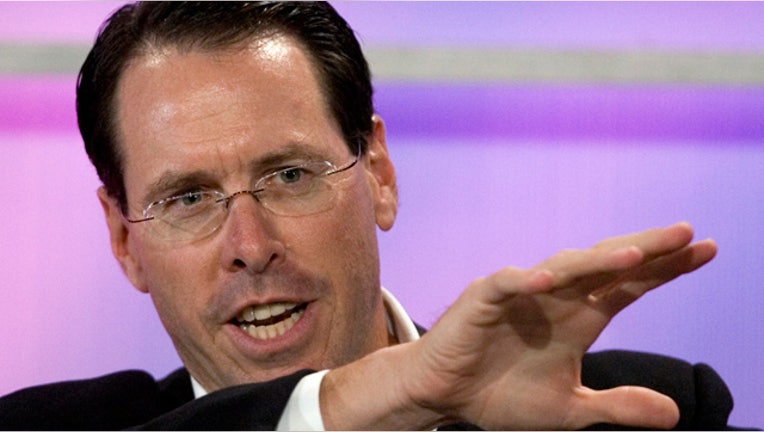 When asked about the slow roll-out of updates for its Android-powered smartphones and tablets, AT&T CEO Randall Stephenson claimed Google was at fault and the carrier could do nothing about it.
"Google determines what platform gets the newest releases and when," the executive said. "A lot of times, that's a negotiated arrangement and that's something we work at hard. We know that's important to our customers. That's kind of an ambiguous answer because I can't give you a direct answer in this setting."
See more tech stories on the FOX Business Technology homepage.
The Mountain View-based company has fired back, however, and said the CEO's statements are not accurate. "Mr. Stephenson's carefully worded quote caught our attention and frankly we don't understand what he is referring to. Google does not have any agreements in place that require a negotiation before a handset launches," a Google spokesperson told 9To5Google. "Google has always made the latest release of Android available as open source at source.android.com as soon as the first device based on it has launched. This way, we know the software runs error-free on hardware that has been accepted and approved by manufacturers, operators and regulatory agencies such as the FCC. We then release it to the world."
This content was originally published on BGR.com
More news from BGR: