AT&T Anticipates Record Smartphone Sales in 4Q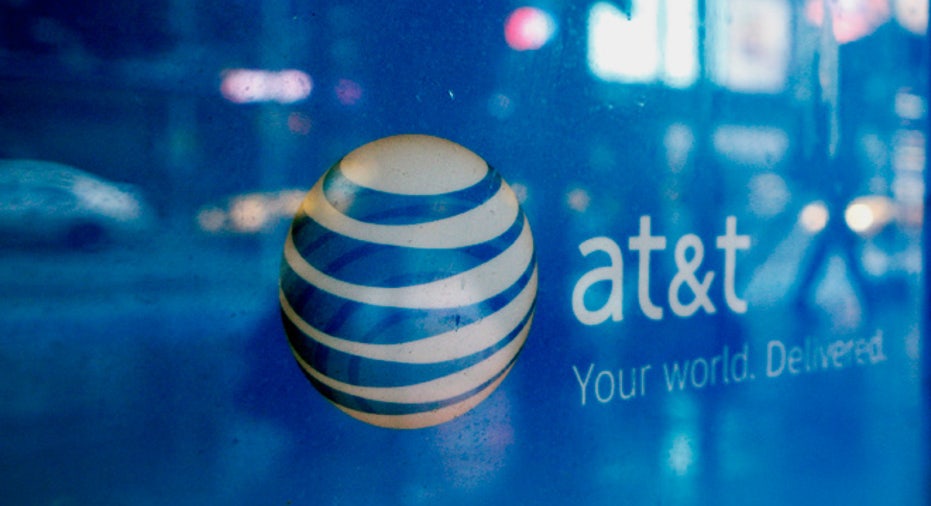 AT&T (NYSE:T) says it is on track to break its quarterly record for smartphone sales.
The carrier sold about six million smartphones in the first two months of the fourth quarter, and because December is traditionally one of the strongest sales months, the mobile phone operator predicts it will break its current single-quarter record of 6.1 million.
Speaking at the UBS Annual Global Media and Communications Conference in New York, AT&T chief financial officer, John Stephens, said the strong sales reflect a higher number of handset upgrades from customers who were waiting for the launch of the new Apple (NASDAQ:AAPL) iPhone.
The Dallas-based mobile carrier activated more than one million iPhone 4S' in the first five days the device was available this quarter, and the company said on Wednesday that those sales remain strong.
Stephens noted that the record sales are expected to have a near-term negative impact on margins.
Stephens said the company plans to enter additional 4G LTE markets this month, including New York City, which will help it reach a goal of covering 70 million people with its LTE network by the end of this year.
In November, AT&T reached its year-end goal of deploying LTE service to 15 markets.
That effort is part of the company's effort to catch up to the nation's largest smartphone operator, Verizon Wireless, which is a joint venture between Verizon Communications (NYSE:VZ) and Vodafone (NYSE:VOD).