AT&T and T-Mobile in Talks for Joint Venture if Merger Fails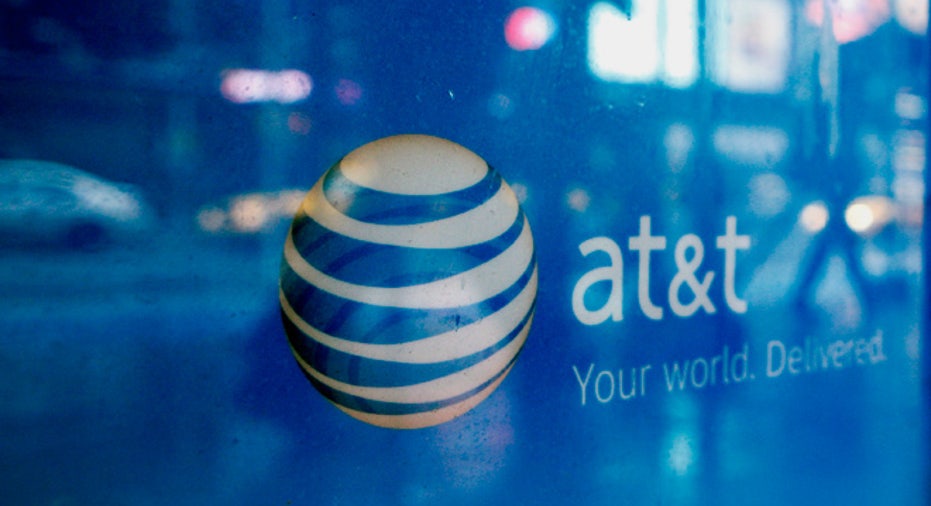 AT&T Inc. and Deutsche Telekom, the parent of T-Mobile USA, have discussed forming a joint venture that would pool network assets from the two US wireless carriers as an alternative transaction if their current acquisition deal falls apart, people familiar with the matter said.
These discussions are not advanced and were described by the people more as a plan the two companies have on the backburner. Still, AT&T and Deutsche Telekom are likely to take a closer look at a joint venture as AT&T's planned $39-billion purchase of T-Mobile USA faces mounting opposition, they added.
In August, the US Department of Justice said it would block AT&T's proposed acquisition for T-Mobile USA on antitrust grounds. AT&T plans to fight the move, and the case is scheduled to go on trial in February.