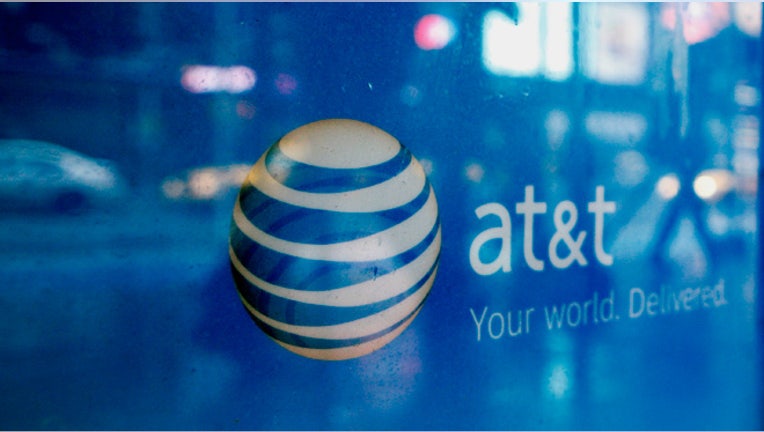 AT&T (NYSE:T) reported a 5% increase in first-quarter profit and trumped Wall Street expectations, as sales of 4G mobile data started to ramp up and a decline in iPhone sales helped improve wireless margins.
The second-largest mobile phone operator by revenue in the U.S. behind Verizon Wireless reported a profit of $3.6 billion, or 60 cents a share, compared with a year-earlier $3.4 billion, or 57 cents. Analysts in a Thomson Reuters poll were projecting 57 cents a share last quarter.
Revenue for the three months ended March 31 was $31.8 billion, up 1.8% from $31.25 billion a year ago, matching the Street's view. The improvements reflect record sales of smartphones and branded computing devices that helped mobile data revenue climb 20%, or more than $1 billion, to $6.1 billion.
"We continue to capitalize on our terrific momentum in mobile Internet," AT&T chief executive, Randall Stephenson, said in a statement. "These results add confidence in our outlook for the year."
Despite selling a record 5.5 million smartphones, which usually clamps down on margins given the large subsidies offered on those phones, wireless operating income margin was 27.2% compared with 25.8% a year ago.
While the company said demand for both Apple's (NASDAQ:AAPL) iPhone and Google's (NASDAQ:GOOG) Android devices remained strong during the period, it actually sold fewer iPhones than in the previous quarter, activating just 4.3 million compared with 7.4 million in the fourth quarter.
AT&T said it added 726,000 wireless subscribers during the period, bringing total service customers to 103.9 million. The mobile handset giant added 187,000 postpaid customers.
Wireline operating income increased 2.4% to $1.8 billion and its margins improved to 12.2% from 11.8% in the first quarter of 2011.
AT&T said improved consumer and business strategic service revenue trends helped to offset declines in voice sales.