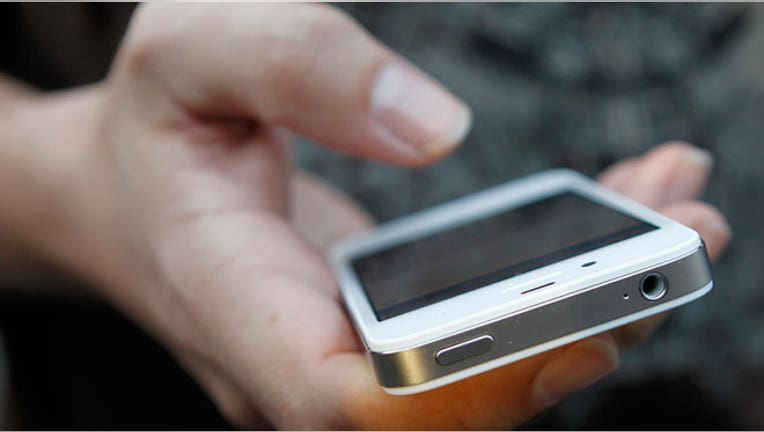 Touchscreen chipmaker Atmel Corp said it would buy Newport Media, a maker of low-power Wi-Fi and bluetooth gear, for $140 million to gain ground in a technology that helps connect everything through the Internet.
Newport Media reported revenue of $43 million for 2013.
Chipmakers and other companies are increasingly acquiring technologies to establish standards for a growing number of household devices like light bulbs, burglar alarms, thermostats and baby monitors that talk to each other.