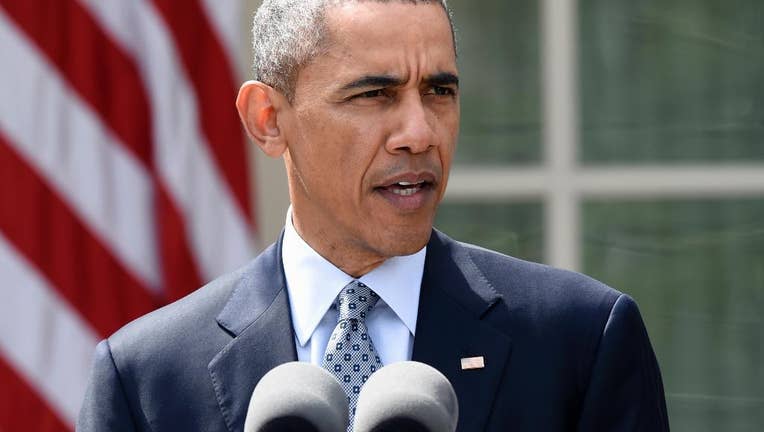 President Barack Obama is asking Americans to think of climate change as a threat not just to the planet, but also to their health.
Obama will travel on Tuesday to the medical school at Howard University, a historically black college not far from the White House. The surgeon general and the Environmental Protection Agency chief will join him.
Obama is announcing that Google will donate 10 million hours of advanced computing time to new tools, including risk maps and early warnings for things like wildfires and oil flares using the Google Earth Engine platform. Google's "Street View" camera cars will start measuring methane emissions and natural gas leaks.
The Obama administration is also expanding access to data that can help predict and minimize health effects from climate change.