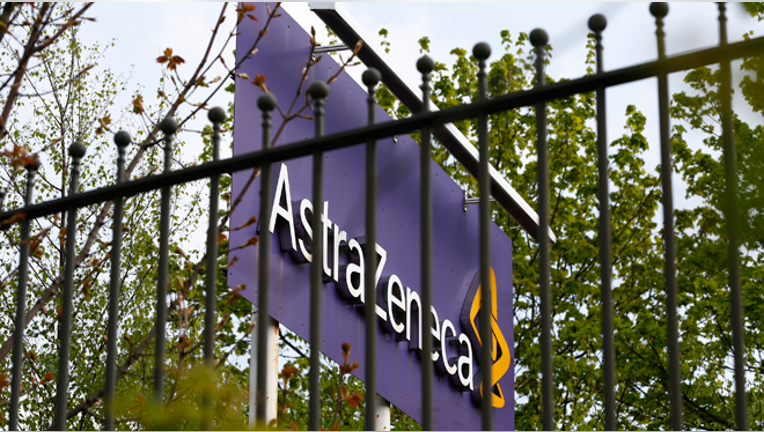 AstraZeneca (NYSE:AZN) is hoping to use its growing oncology pipeline, including a number of recent positive trial results, to fend off a takeover bid from rival Pfizer (NYSE:PFE).
The London-based company will unveil more than 40 scientific abstracts from AstraZeneca and its global biologics R&D arm MedImmune at major oncology conference ASCO later this month to show the "rapid progression" of its cancer-drug pipeline.
AstraZeneca is expected to unveil upbeat results from several early- and mid-stage trials, including for a drug being investigated as a treatment for non-small cell lung cancer, as well as a mid-stage study related to the treatment of ovarian cancer.
"We continue to deliver on our late-stage assets and drive our scientific leadership in oncology, as clearly demonstrated by the recent accelerated development of key assets," AstraZeneca Chief Medical Officer Briggs Morrison said in a statement.
Meanwhile, MedImmune will unveil data from several late-stage trials that will show encouraging clinical activity and acceptable safety across "a range of tumor types," AstraZeneca said. That includes clinical data for MEDI4736, evaluated at different stages of disease.
The two companies say they are working on several combination therapies related to MEDI4736 that they say have the potential to be "one of the most effective ways of treating cancer."
This comes as AstraZeneca faces a takeover battle against Pfizer. U.S.-based Pfizer has had all of its attempts rebuffed so far, and AstraZeneca said it believes Pfizer's latest offer, valued at $106 billion, still undervalues the company.
However, AstraZeneca told European regulators on Wednesday that the company would have to consider a sweetened offer from Pfizer to meet its fiduciary duties to shareholders.