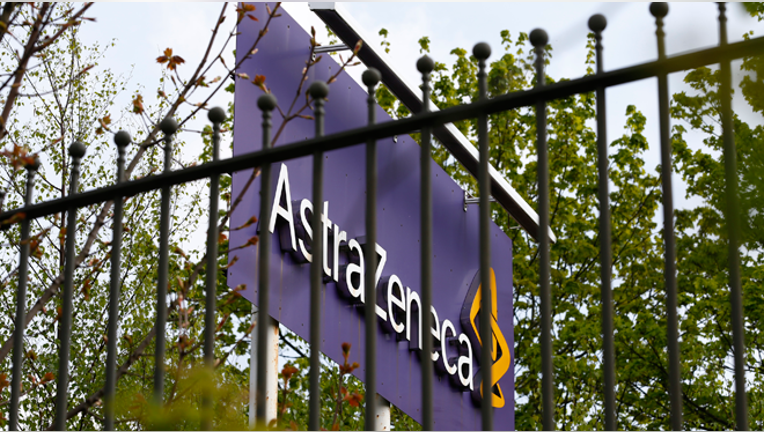 Shares of AstraZeneca (NYSE:AZN) slumped Tuesday after Pfizer (NYSE:PFE) said it was walking away from its proposed takeover of the British drug giant.
Pfizer, which was seeking to digest smaller rival AstraZeneca into what would have become the world's largest pharmaceuticals group, offered $120 billion last week in a cash-and-stock deal, raised from an earlier bid of $106 billion.
Both were rejected this month by AstraZeneca, which said they undervalued the company. It was widely expected after the latest rebuff that Pfizer would walk away.
"We continue to believe that our final proposal was compelling and represented full value for AstraZeneca based on the information that was available to us," Pfizer CEO Ian Read said in a statement.
AstraZeneca said the offers were inadequate and would present "significant risks for shareholders" and "serious consequences" for the company and its employees.
Several brokerages cut their price targets on AstraZeneca following Pfizer's decision to terminate the deal, including Societe Generale, which axed its rating to "sell" from "hold."
Shares of AstraZeneca slid 1.8% to $71 in early trade, while those of Pfizer edged up 0.88% to $29.75.
Pfizer's proposal officially expired on May 26. Under British takeover rules, AstraZeneca could reach out to Pfizer in three months and Pfizer could resubmit an offer in six months.
Read said Pfizer wouldn't rule out resuming discussions with AstraZeneca down the road, but that he had "no idea" if that would be of interest to Pfizer in the future.