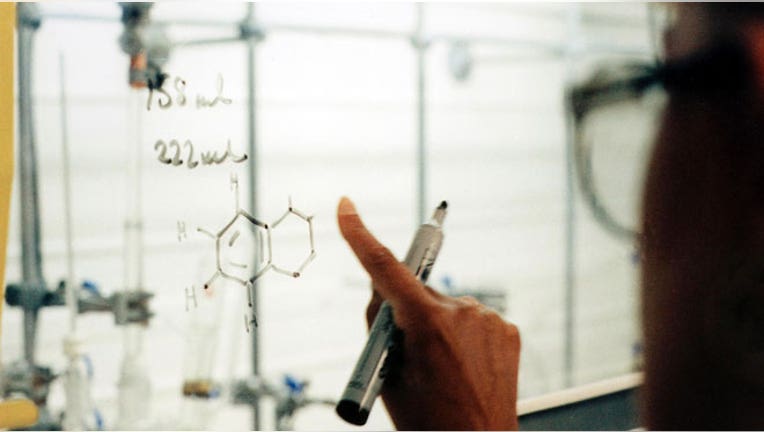 AstraZeneca Plc laid out its defense against Pfizer Inc's (NYSE:PFE) $106 billion takeover approach on Tuesday, painting a bullish picture of its new drug pipeline and forecasting sales above $45 billion by 2023.
Britain's second biggest drugmaker recorded sales of $25.7 billion in 2013.
While AstraZeneca faces declining revenue over the next three years as older medicines lose patent protection, the company said it sees "strong and consistent" growth from 2017 to 2023, driven by new treatments for cancer, diabetes, heart disease and lung disorders.
Growth in core earnings per share, which excludes certain items, is expected to exceed revenue growth during this period, it added.
AstraZeneca has rebuffed a series of approaches from Pfizer, which wants to create the world's biggest pharmaceuticals company - and cut its tax bill - by buying the group. AstraZeneca said on Friday that the U.S. firm's offer of 50 pounds a share undervalued it "substantially".
"AstraZeneca is completing its transformation and now has the right size, focus and team to deliver on one of the most exciting pipelines in the pharmaceutical industry," Chief Executive Pascal Soriot said in a statement.
Among individual products, AstraZeneca said heart drug Brilinta had the potential to deliver annual sales of around $3.5 billion by 2023, with diabetes and respiratory medicines both adding about $8 billion apiece.
In cancer - where AstraZeneca is chasing larger rivals in the highly promising area of immunotherapy treatments that boost the immune system to fight tumors - it forecast potential peak sales of around $6.5 billion for its experimental drug MEDI4736.