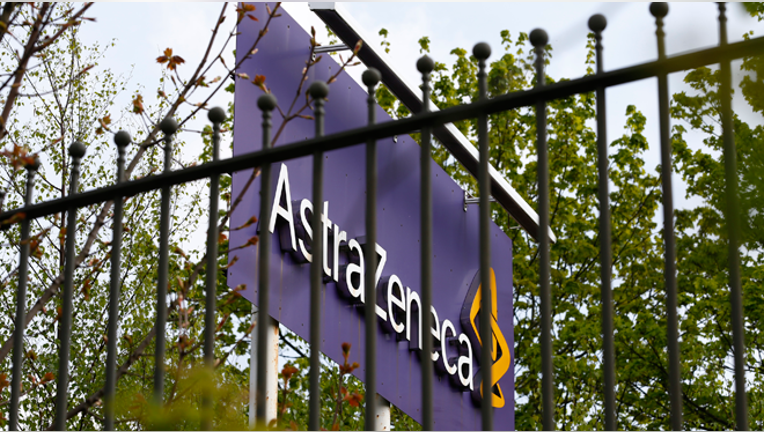 AstraZeneca (NYSE:AZN) may have turned down Pfizer's (NYSE:PFE) takeover attempts so far, but its CEO is leaving the door open, telling regulators on Tuesday that the company would consider a sweetened bid if it were compelling enough.
While AstraZeneca continues to stand by its belief that the $106 billion offer undervalues the company, its chief executive, Pascal Soriot, said Tuesday he would consider a more compelling offer from Pfizer.
"It's impossible to say we would never accept any offer," he told a committee of British lawmakers on Tuesday, according to a report by Reuters. "We are very well aware of our fiduciary duty," he added, saying that an offer at the "right value" would have to be considered.
New York-based Pfizer offered to buy AstraZeneca in a cash-and-stock deal valued at over $100 billion in November, though the offer was quickly rebuffed by AstraZeneca.
It upped that bid to $106 billion earlier this month in what would mark the largest-ever foreign takeover of a British firm, but that was also turned down.
Pfizer has long expressed interest in AstraZeneca's expanding pipeline of cancer drugs, but AstraZeneca seems confident the pipeline will help sustain its growth as a standalone company.
As the regulatory environment surrounding the deal heats up in Europe, Pfizer on Monday presented its case for AstraZeneca and promised to keep jobs in Britain.
Shares of AstraZeneca were up 1.2% to $78.80 in recent trade.