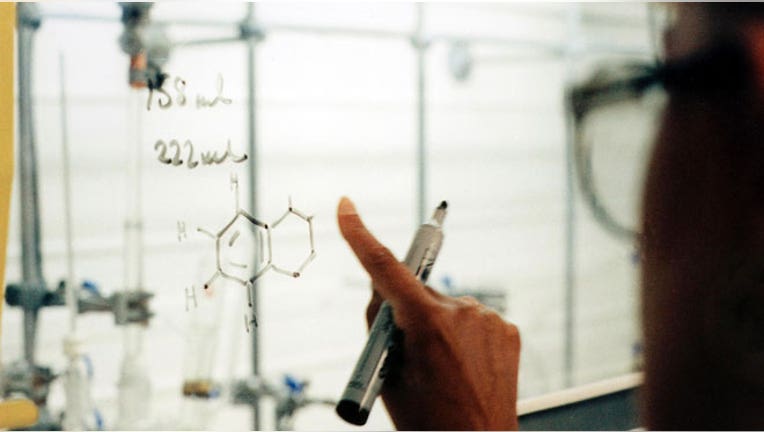 AstraZeneca and Mitsubishi Tanabe Pharma said on Wednesday they said signed a three-year research collaboration into diabetic nephropathy, or kidney failure due to diabetes.
The deal will focus on early-stage research and the hope is that by working together the companies will be able to identify promising drug candidates much faster than working alone.
There is no financial commitment for the research involved and each firm will contribute equal resources at their own cost.
Diabetes is a growing focus for many global drugmakers, reflecting the spread of the type 2 form of the disease, which is linked to obesity. Diabetic nephropathy occurs in up to half of patients who have diabetes for 20 years or more.