Asian Noodle Franchise Grows from Canada to U.S.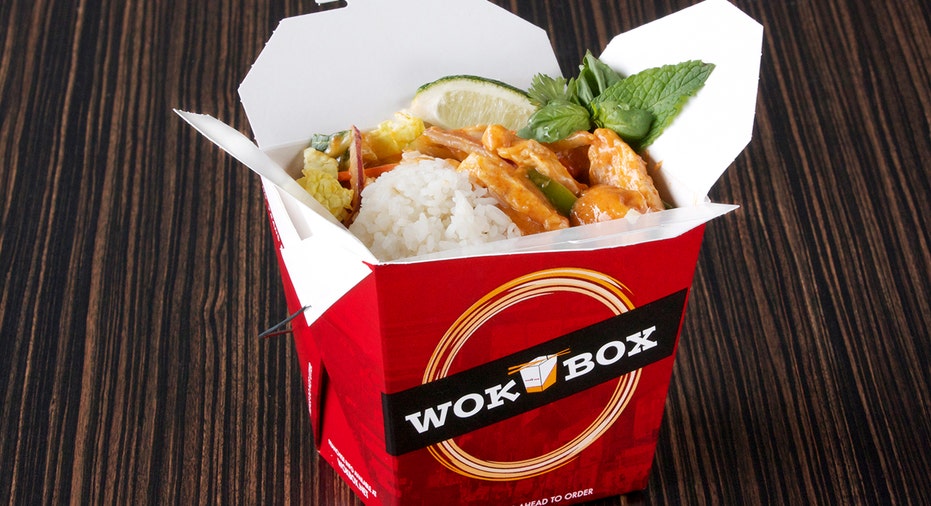 Small Business Spotlight: Wok Box, @WokBox
Who: Blair Stevens
What: Asian quick-serve restaurant
When: 2004
Where: Alberta, Canada
How: Wok Box founder Blair Stevens owned his first franchise at the age of 18, building his career in the restaurant business.
Inspired by cool Chinese takeout boxes in old movies, Stevens came up with the idea for a quick-service Asian restaurant concept in 2004 and opened his first Wok Box location in Edmonton, Alberta.
"We knew we had something special when there was a line outside the block," says Stevens. Wok Box specializes in Asian noodle boxes.
Currently, there are 52 Wok Box locations in Canada and the U.S., with more on the way. Stevens says the development rights have recently been sold for Florida; currently, the American locations are found only in Oregon and Arizona.
Biggest challenge: "Making sure we align with the appropriate area developers and franchise partners," says Stevens. While it's not necessary to have prior restaurant experience to open a Wok Box franchise, Stevens says he looks for driven entrepreneurs with great personalities.
One moment in time: "To be excelling in the U.S. market is my proudest point," says Stevens.
Best business advice: "When you see an opportunity, go for it," he says.