As Uber & Lyft Hire More Drivers, Taxicab Medallion Values Tank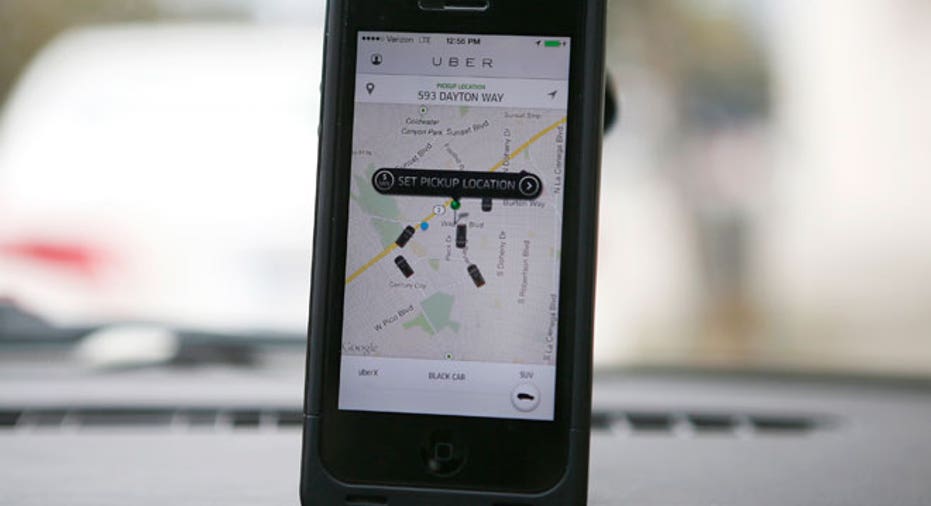 Boston taxicab medallion owners are taking a beating. The price of a single medallion, which allows a driver to operate a cab, has tumbled 50% to $350,000 from a record $700,000 in 2014, according to new data from the Boston Taxi Drivers Association. "Cabbies, for one reason or another, are opting to go and drive for TNC's [transportation network companies] Uber and/or Lyft," according to Donna Blythe-Shaw, staff representative for the Boston Taxi Drivers Association, which is a unit of the United Steelworkers.
Currently the BTDA represents about 1,400 shift and owner operators who on average work 12-hour shifts daily. While Uber has 10,000 active driver-partners, its drivers typically work shorter shifts, around 15 hours a week, according to the company.
Other major markets are also feeling medallion malaise. In New York City, the price of a medallion has dipped nearly 40% to $800,000 from a record $1.3 million, according to the Taxi and Limousine Commission ( TLC) . 
Falling medallion prices and rising competition may up the pressure on local city officials to crack down on how Uber and others operate.  Melrose Credit Union, Manhattan's biggest financier of taxi licenses, has threatened Mayor Bill de Blasio with a multi-billion dollar lawsuit unless the ride-sharing company begins to comply with the city's taxi laws, according to FOX Business Network's Charlie Gasparino.
The next battle ground over the controversial Uber car service is also likely to be the biggest: New York City
Medallion Financial Corp. (NASDAQ:TAXI), a national lender to the taxicab industry that services New York and Boston, is also watching the issue. President Andrew Murstein told FOX Business. "I think Melrose raises many good issues," he said in an email while adding. "They have a very good case."
Other cities such as San Francisco are faring better. The price of a medallion is $250,000 and demand remains robust according to Robert Lyles, deputy spokesperson with the San Francisco Municipal Transportation Agency. (SFMTA)