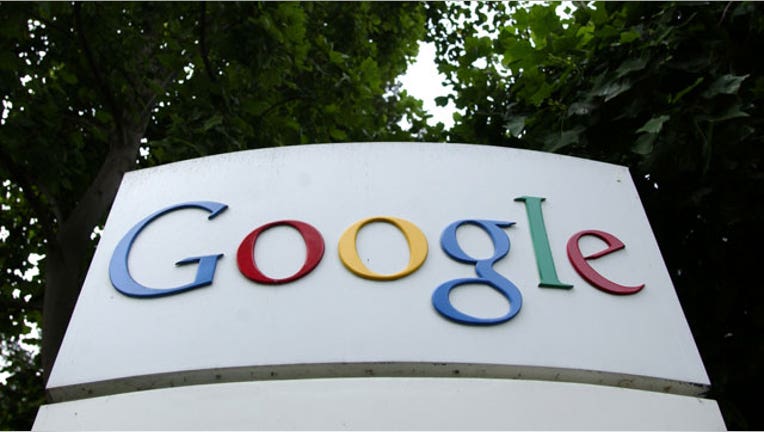 British chip designer ARM Holdings Plc's shares rose as much as 5.5 percent after a media report that Google Inc was considering using ARM's chips to design its own server processors.
By using its own designs, Google could better manage the interactions between hardware and software, Bloomberg reported, citing a source with direct knowledge of the matter.
ARM, whose chips are heavily used in smartphones and tablets, declined to comment on the report. Google was not immediately available for comment.
FBR Capital Markets analyst Christopher Rolland said in a note that regardless of whether the article had merit, it raised ARM's profile.
The brokerage initiated coverage of ARM's U.S.-listed stock on Thursday with an "outperform" rating.
ARM's shares were up 4.8 percent at 1018 pence at 7.36 a.m. EST on the London Stock Exchange. The company's US-listed shares closed at $47.64 on Thursday.