Are You Using Social Media to Your Advantage?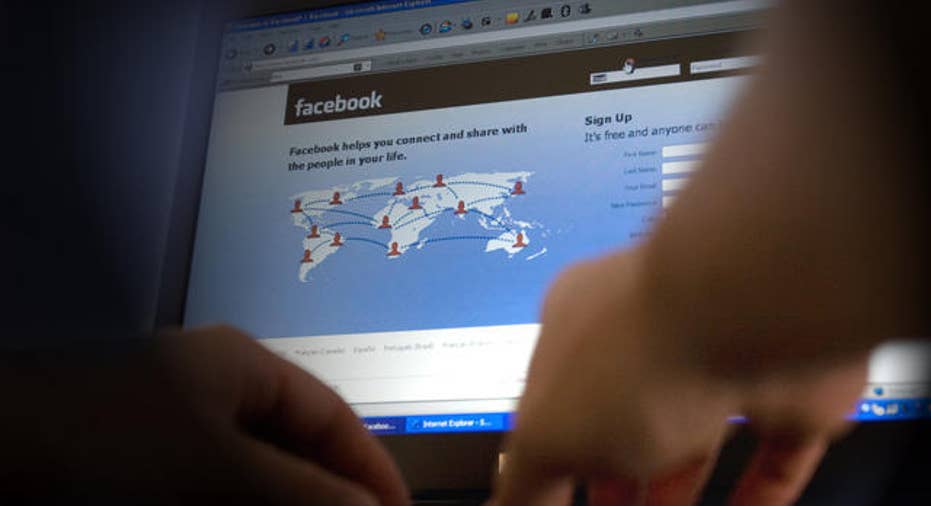 Navigating through the ever-changing landscape of social media has been a key challenge for small business owners trying to brand themselves in this uncertain economy.
Earlier this month, small business owners got yet another social media tool from Google+ in the form of branded pages.
Kirsten Wright, the social marketing director for Social5150.com, a social media agency, took some time to speak with FOX Business after presenting at Blog World, a social media conference in Los Angeles, earlier this month. Wright detailed how small business owners should be using social media to grow their business, and identified the pitfalls many owners make when first venturing into this world.
While it's hard to keep up with the developments coming out of the social media world, Wright said  it's important to a business's growth potential. "I'm a firm believer in reading as much as possible. If you are not staying on top of everything, you are getting further behind."
FBN: What are small businesses doing wrong when using social media?
Wright: The biggest pitfall that small business owners have is that they think social media should not be an investment and have a "we should just have people in administration do our media" mentality. Small businesses need to get to the point where they compete with bigger businesses through social media.
FBN: What are small businesses doing right in their use of social media?
Wright: They are able to be more personable. A lot of bigger brands don't have the personality of their brands and become too corporate. Small businesses tend to have more leeway, have more fun and still capture personality.
FBN: What is the most important social media tool for business owners?
Wright: Twitter and Facebook are both extremely powerful tools and you have to be on both of them to have a successful cross promotion strategy. One tool that is often overlooked is YouTube, but Twitter and Facebook are the primaries.
FBN: Should small business owners be using Google+?
Wright: A week ago I would have had a different answer….I think that by launching the business pages, if the bigger businesses get involved with this, it will be a great tool. But my word of warning is: If you can't do Facebook right, stay out of Google+. You are better off building a phenomenal Facebook page.
FBN: What is the biggest misconception when it comes to using social media?
Wright: That it's free. It is a lot less expensive than traditional media, however, to make social work, it can't be done just for free. You need a solid strategy. You need promotion. You need Facebook applications. A lot of small businesses don't think about Facebook advertising, but it does take a budget to make it work.
FBN: Is there a best way to listen to your customers?
Wright: Twitter is a phenomenal way for a brand to do customer service more effectively. Twitter allows for a quick response, but Facebook provides a longer conversation. The only way it is going to work successfully is if the customer service team is watching and will respond.
FBN: Why do you think some small business owners are afraid of social media?
Wright: So many people are afraid of social media. I work with many consumer brands and they can't say certain things because of legal issues. Social media gives an open door and people can say whatever they want, but you have the ability to manage your brand under legal compliance. I have worked with pharmaceutical brands, and we just make sure everything we do is triple checked. There is almost no brand that can do social on its own. It takes an integrated team to do it.