Are Tablets Becoming a Retailer's Best Friend?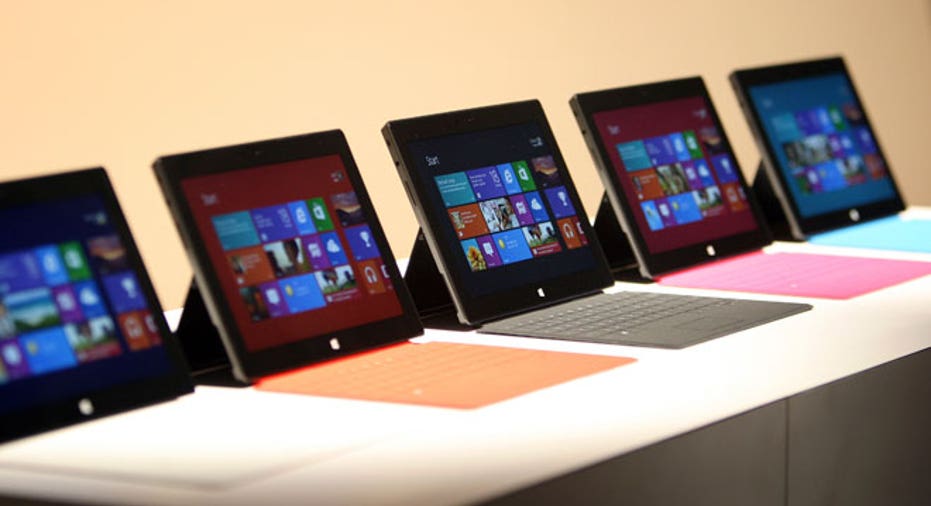 Retailers who focus only on catering their mobile strategies to smartphone users may be missing out in a big way.
A new eMarketer report estimates that 102 million consumers will use their smartphones to shop this year while 94 million consumers will use tablets to shop. However, 71 million of those tablet owners will follow through on purchases while 53 million will use their smartphones to make a purchase.
Not only are tablet owners more likely to make purchases on their devices, they are also more likely than smartphone users to click on ads and make a purchase as a result. Tablet owners are also more likely than smartphone shoppers to research a product and look for a product in a retail store after seeing it online. Those findings come even as more people own smartphones than tablets, the researchers found.
[Even Mobile Shoppers Want Real Retail Experience]
"Distinctions in use between the smartphone, tablet and phablets are driven in part by form factor," the eMarketer report said. "Tablets, with their larger screens, offer a better experience for so-called 'lean-back' activities like media consumption, shopping and experiences."
Catering experiences for mobile users is the key for marketers to be able to take advantage of shoppers who use tablets and smartphones, the researchers suggest.
"Ultimately, with a range of activities occurring along multiple paths and different screens, marketers have the ability — and increasingly, the need — to influence a purchase almost anywhere," the eMarketer report said. "Thanks to the proliferation of touchpoints across mobile devices, e-commerce is no longer just 'electronic' commerce. Now, it's 'everywhere' commerce."
Follow David Mielach on Twitter @D_M89. Follow us @bndarticles, Facebook or Google+. Originally published on BusinessNewsDaily.