Are Startups a Different Breed of Small Business?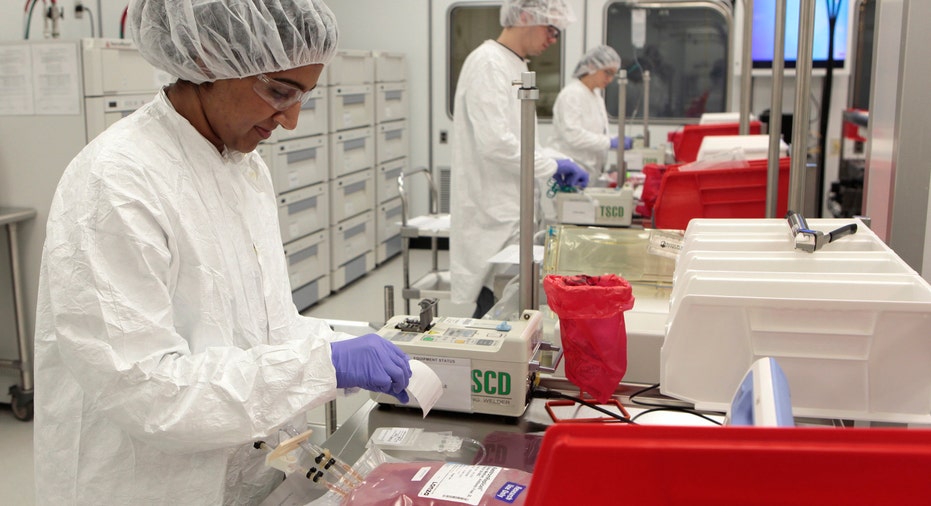 A new and innovative technology company and the mom-and-pop store around the corner both might be considered startups, but the two kinds of companies face very different challenges, new research has found.
Research by the Ewing Marion Kauffman Foundation, an organization dedicated to fostering education and entrepreneurship, revealed that traditional startups and innovation-driven enterprises (i.e., companies that look to address the global markets with innovative technologies, processes or business models) take very different roads on their business journey.
"People who use entrepreneurship as a catch-all phase to capture a single economic activity make an important mistake," said Bill Aulet, co-author of the paper and managing director at the Martin Trust Center for MIT Entrepreneurship. "Each type faces different hiring challenges, funding needs, growth potential, risk levels.".
Moreover, the researchers found that, in contrast to innovative technology companies, which tend to be owned by a diverse group of people and external investors, traditional small and midsize enterprises (SMEs) are usually family-owned and-funded.
The researchers also found another important difference between the two types of companies: Tech enterprises are reliant on new innovations to succeed, whereas traditional small businesses are not. Additionally, the researchers found that innovative enterprises tend to face higher risks than their counterparts do, and aren't usually profitable in their first few years.
Despite those risks, innovation-driven enterprises (IDEs) play a larger role in spurring economic activity, especially when it comes to job creation, the researchers found.
"Both SMEs and IDEs are critical to a successful economy, but IDEs are particularly important for accelerating economic growth because of their potential to contribute jobs and advance new innovations," said Fiona Murray, co-author of the paper and faculty director at the Martin Trust Center for MIT Entrepreneurship. "IDE entrepreneurship must be a major element of government strategy and policymaking, with separate and equitable organizations created to support the success of both types of ventures."
Follow David Mielach on Twitter @D_M89 . Follow us @bndarticles, Facebook or Google+. Originally published on BusinessNewsDaily.