Are Managers Outdated and Unnecessary?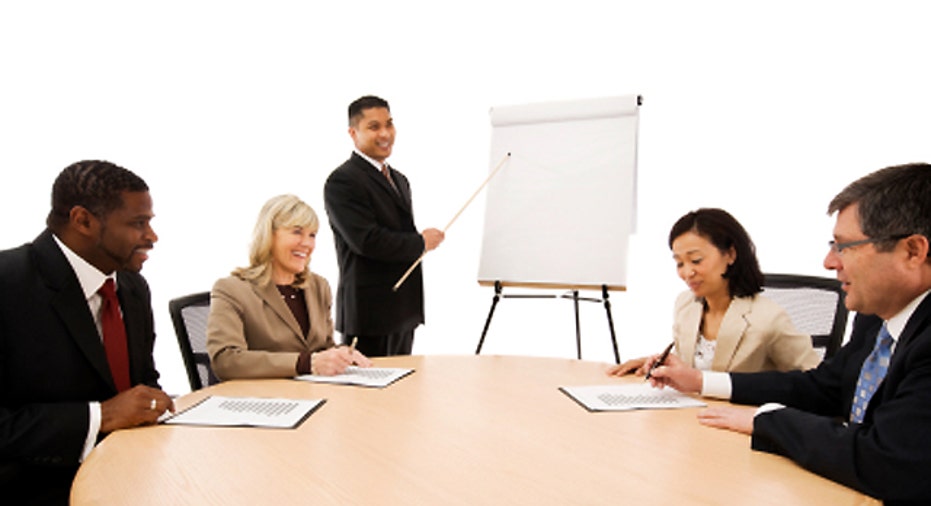 The Wall Street Journal says some tech companies are forgoing traditional management structures – and are still seeing results. And should Jeff Bezos have considered new media instead of a struggling newspaper? Find out why Young Entrepreneur says yes.
How to turn a profit: The New York Times features a column from a small-business owner struggling to improve his profit margins.
Are managers a necessity? The Wall Street Journal reports that some tech companies are doing away with managers altogether.
Is The Washington Post a good bet? Young Entrepreneur on the eight new media companies Bezos should have considered instead of the Post.
Be a better boss: Inc.com has ten things extraordinary bosses do for their employees.