Are Loyal Customers an Endangered Species?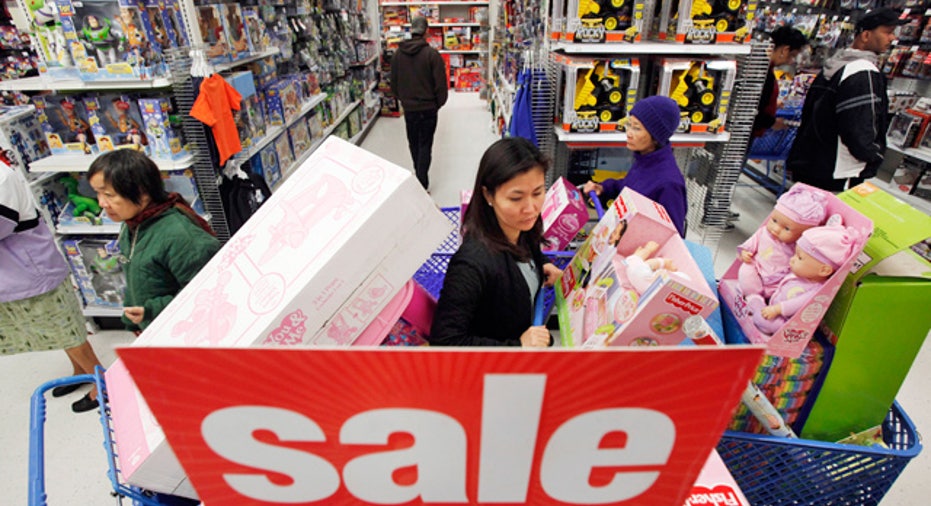 Consumer loyalty to companies across a broad spectrum of industries may be on the fast-track to extinction, a new survey shows. Less than one-quarter (23 percent) of consumers surveyed felt "very loyal" to their providers, while 24 percent said they had no loyalty at all. Experts say poor customer service is to blame.
This lapse in loyalty is borne out by massive consumer defections.  Last year, 2 out of 3 (66 percent) consumers switched companies — including wireless phone, cable and utilities  —as a result of poor service, even as their satisfaction with these services actually rose, according to a new survey of more than 10,000 consumers in 27 countries by Accenture, a management consulting company.
The proportion of those who switched companies for any reason between 2010 and 2011 rose in eight of the 10 industries included in the survey. Wireless phone, cable and gas/electric providers each experienced the greatest increase in consumer switching — 5 percentage points. This includes consumers who switched entirely to another provider as well as those who continued to do business with their current provider but added services from another provider — a new, but growing trend.
The survey also identified a number of blind spots in the customer relationship that many companies appear to be overlooking, including a failure to offer consumers opportunities to engage with them, including through digital channels. Companies are also overlooking telltale signs that customers are itching to switch and are failing to keep promises they make on the service experience, the survey found.
"Companies are improving many of the most frustrating parts of the customer service experience, but they are facing a customer who is increasingly willing to engage multiple providers for a service and is apt to switch quickly," said Robert Wollan, an Accenture global managing director. "While high-quality sales and service in areas such as product knowledge and efficient issue resolution remain a basic requirement, in order to achieve sustainable, profitable growth, companies must better understand what really keeps their customers engaged by examining a number of overlooked, but critical points of interaction in the customer relationship."
Reach BusinessNewsDaily senior writer Ned Smith at nsmith@techmedianetwork.com. Follow him on Twitter @nedbsmith.
Copyright 2012 BusinessNewsDaily, a TechMediaNetwork company. All rights reserved. This material may not be published, broadcast, rewritten or redistributed.
Read more from BusinessNewsDaily: