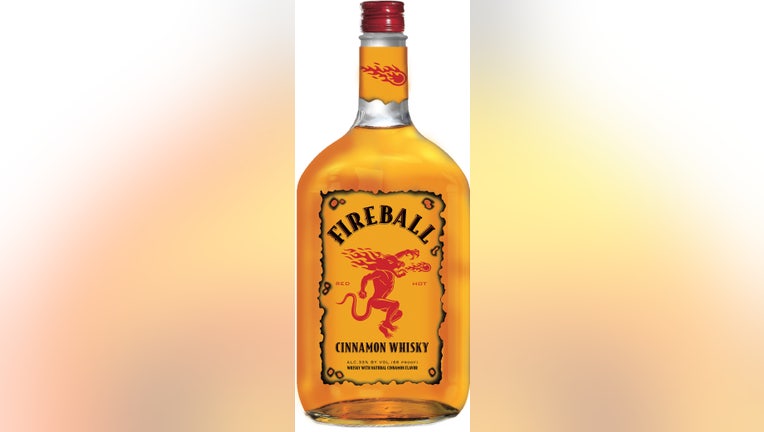 The party might be simmering down for Fireball, the popular cinnamon-flavored shot, as new supplier trends are starting to see a slowdown.
"The rate of growth for Fireball has been steadily slowing from well over 100% a year ago to a still impressive 18% today," says Trevor Stirling, Senior Analyst on European Beverages at Bernstein Global Wealth Management.
Fireball, the Canadian-flavored whiskey, which was first introduced in the United States in 2001, has been on fire the last four years, creating a "Fireball Nation" across the country.
"The brand has enjoyed extraordinary success, growing from 50,000 cases in 2009 to more than 2 million cases in 2013, overtaking even Jameson.  They also appear to have a strong unisex appeal as a shot, stealing share from flavored vodka and from Jägermeister," says Stirling.
Last year, the liquor which mainly taken as a shot, made an impressive $863.5 million dollars, beating out shot rival, Jägermeister, who made $525.3 million, according to IWSR, a wine & spirits data source.
"The year over year comparison is slightly misleading because for the last several months, Fireball has been flat on a sequential basis, after dropping from its absolute high in December 2014, with some of the volumes no doubt being picked up by Brown Forman's (NYSE:BF.B) Tennessee Fire, and to a lesser extent Jim Beam Fire," adds Stirling.