Are Female Entrepreneurs More Optimistic?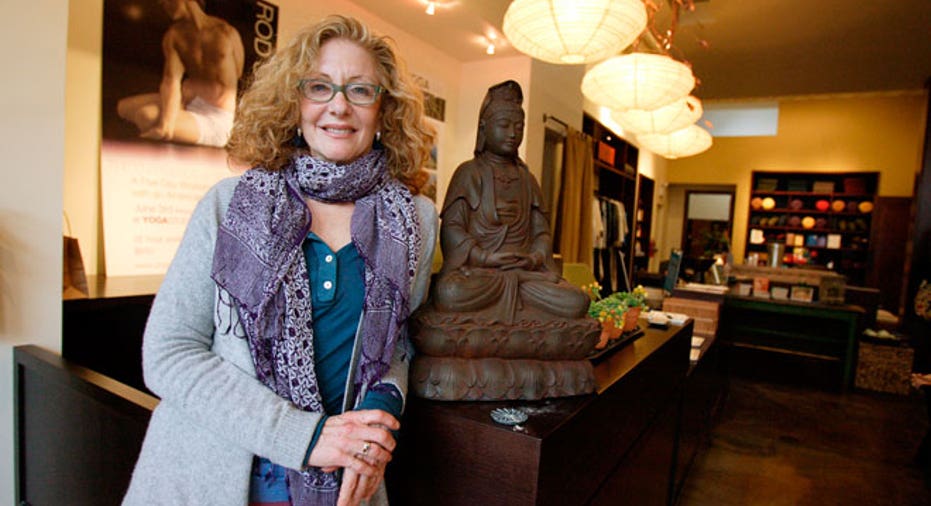 A new survey from Travelers shows that the future looks rosy for a majority of female small business owners.
Earlier this month at the National Association of Women Business Owners (NAWBO) Conference in Miami, Florida, female entrepreneurs in attendance were strongly optimistic on business prospects for the next year. Sixty-three percent of attendees surveyed by Travelers feel very confident about the business climate in their industry, while 33% are somewhat confident. Only 5% feel not very confident or not at all confident.
Travelers' CMO for business insurance Robyn Hahn says she wasn't surprised by the level of optimism.
"Generally, that group is very dynamic, full of energy and has a positive outlook overall," says Hahn.
Female business owners are also ready to put their money where their mouths are, with the optimism translating to plans to expand and invest in their businesses. Over the next 12 months, more than half of the entrepreneurs surveyed say they are very or somewhat likely to purchase or lease new space, or improve their existing space. And just over 80% say they are very or somewhat likely to hire more staffers.
The entrepreneurs' confidence takes a hit, however, when discussing the types of disasters small business owners are vulnerable to.
Almost one year to the anniversary of Superstorm Sandy, more than half of the female business owners don't have or aren't sure whether they have a business continuity or disaster recovery plan. Additionally, when it comes to cybersecurity, only 39% are very confident in their insurance protection against cyber liabilities, and nearly the same percentage is not very confident or not at all confident in their protection.
Based on Travelers' findings in 2011, Hahn says the number of people taking control over these sorts of risks seems to be staying flat.
"One of the things we're doing is trying to spearhead education," says Hahn.
Hahn suggests that female entrepreneurs' inaction runs counter to their desire to learn more and educate themselves about the risks faced by their businesses. Right now, she says many are trying to better understand vulnerabilities due to social media usage.
"They're engaging in social media usage, which starts to present challenges about how much access and exposure you're giving employees to act on [their] behalf," says Hahn.