Are Background Checks Discriminatory?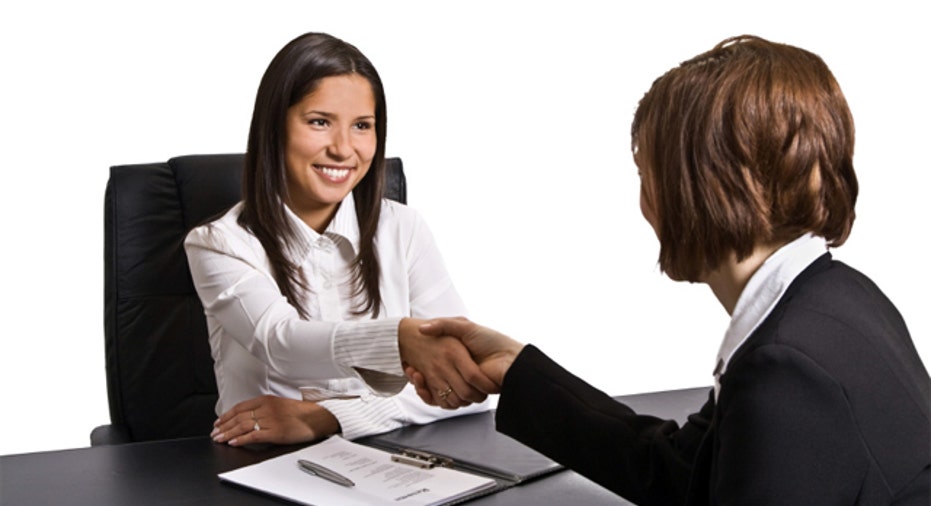 Dear Debt Adviser,
I have heard that some employers request both a criminal background check and a credit check for job applicants. Isn't this a discriminatory hiring practice?
Thanks,
-Danny
Dear Danny,
Recently a federal judge ruled that the use of criminal background checks by a Dallas employer did not discriminate against applicants seeking a job. While I understand that criminal background checks could be used by some employers as a de facto way to discriminate in hiring, in my experience of running a small business for 20 years, I believe most employers are not discriminatory. I believe that, in the majority of cases, employers use background checks as a way to make sure they're hiring the best people.
If you're looking for a job, it's a good idea to be proactive about any issues that may show up on a background check. Let a potential employer know ahead of time that you've had some problems with your credit. Explain why they occurred and what you have done to remedy the situation. For many, a job loss or major illness has been a contributing factor to their credit problems, and some employers may not view this as a negative.
When it comes to criminal records, it may make sense to adopt a similarly proactive approach. If you volunteer your history, it could benefit your application. It'll also let you put as positive a spin on the conviction as possible. For example, a nonviolent drug charge explained in advance may have less of an impact than if the employer reads it in a background report.
The good news regarding credit checks is that negative information is removed from your credit report in most cases after seven years. Beginning about six months to a year after a delinquency, your credit will begin to improve and you will be more attractive to potential employers.
Criminal background checks aren't as forgiving. But it would make sense if they were made to follow the same rules. It might be fair to allow some convictions to disappear from background checks after several years of positive reports. Credit score developers FICO or VantageScore could even come up with a predictive model of risk based on criminal background checks.
With a more fact-based approach, you could reduce any discrimination due to previous criminal history. What do you say, FICO and VantageScore?
Good luck!
Ask the adviser
To ask a question of the Debt Adviser, go to the "Ask the Experts" page and select "Debt" as the topic. Read more Debt Adviser columns and more stories about debt management.
Bankrate's content, including the guidance of its advice-and-expert columns and this website, is intended only to assist you with financial decisions. The content is broad in scope and does not consider your personal financial situation. Bankrate recommends that you seek the advice of advisers who are fully aware of your individual circumstances before making any final decisions or implementing any financial strategy. Please remember that your use of this website is governed by Bankrate's Terms of Use.