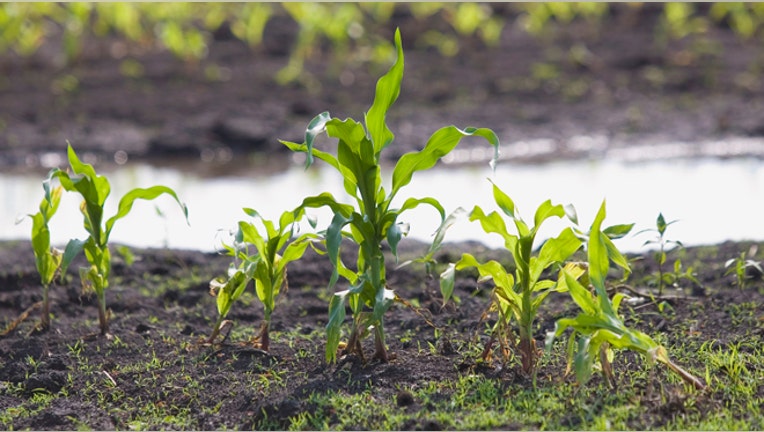 Archer Daniels Midland (NYSE:ADM) announced a $3 billion deal to acquire Swiss-German ingredient company Wild Flavor, as the grains processor looks to counter its exposure to volatile commodities markets.
ADM said Monday it will send €2.2 billion in cash to Wild Flavor shareholders Hans-Peter Wild and private equity giant KKR (NYSE:KKR) and assume €100 million of net debt. KKR owns a 35% stake in Wild Flavors. Wild, whose father founded the company, owns the rest.
Zug, Switzerland-based Wild Flavors produces natural ingredients used in fruit juice and other products. It has 3,000 customers worldwide and estimated 2014 net revenue of €1 billion, according to ADM.
The deal is expected to close by the end of the year.
"Natural flavor and ingredients is one of the largest and fastest-growing consumer trends in both developed and emerging markets, and WILD Flavors is the world's leading provider of natural flavor systems to the food and beverage industry," ADM chairman and chief executive Patricia Woertz said in a statement.
ADM, which has a market value of around $29.9 billion, converts major crops like corn, soybeans and wheat into products for food, industrial and energy purposes. In April, Decatur, Ill.-based ADM said its first-quarter earnings suffered from a prolonged winter in the U.S.
The company has sought to defend against volatility in commodities by expanding its global footprint and mixing up its portfolio. According to Woertz, the combination of ADM and Wild Flavors will create one of the leading specialty ingredient companies with annual sales nearing $2.5 billion.
ADM plans to house the acquisition target in a new business unit, Wild Flavors and Specialty Ingredients.
Shares of ADM ticked nine cents lower to $45.68 in recent trading.