Archer-Daniels-Midland Charged In Bribery Scam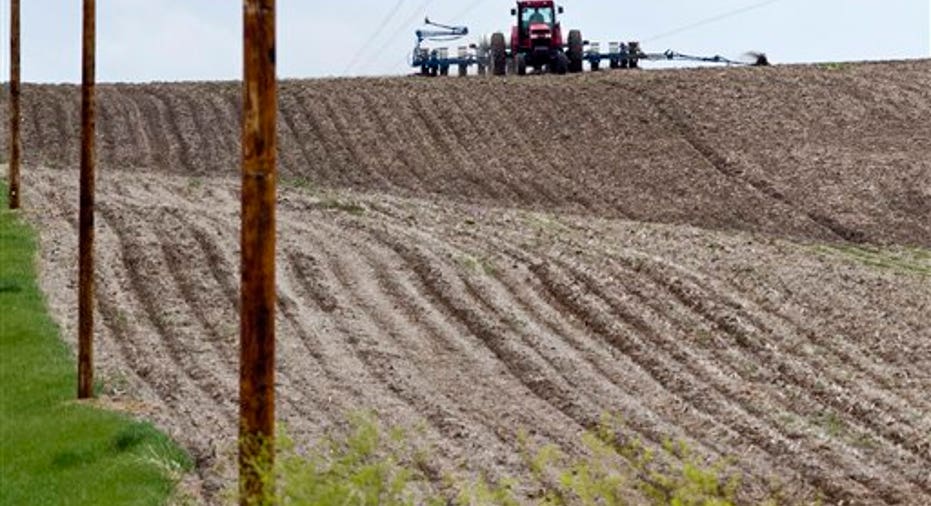 Archer-Daniels-Midland (NYSE:ADM) has agreed to pay about $54 million to settle civil and criminal charges it allowed an international division to bribe government officials in Ukraine to help speed up tax refunds.
The Securities and Exchange Commission said Friday that ADM  subsidiaries in Germany and Ukraine paid $21 million in bribes through intermediaries to secure the release of value-added tax refunds.
ADM, a global food processor with headquarters in Decatur, Ill., is settling those charges for $36 million, according to a statement released by the SEC.
The ADM units then sought to conceal the payments by falsely recording them as insurance premiums and other business transactions, according to the SEC complaint.
In a parallel case filed by the Department of Justice, an ADM unit has agreed to pay $17.8 million in criminal fines.
ADM, according to the SEC, "had insufficient anti-bribery compliance controls" and pocketed about $33 million in illegal profits as a result of the bribery scheme.
The SEC said the scam lasted from 2002 to 2008.
"ADM's lackluster anti-bribery controls enabled its subsidiaries to get preferential refund treatment by paying off foreign government officials," said Gerald Hodgkins, an associate director in the SEC's Division of Enforcement.
ADM Chairman and CEO Patricia Woertz said in a statement: "The conduct that led to this settlement was regrettable, but I believe we handled our response in the right way, and that the steps we took, including self-reporting, underscore our commitment to conducting business ethically and responsibly."