Aramark Said to Eye $1B IPO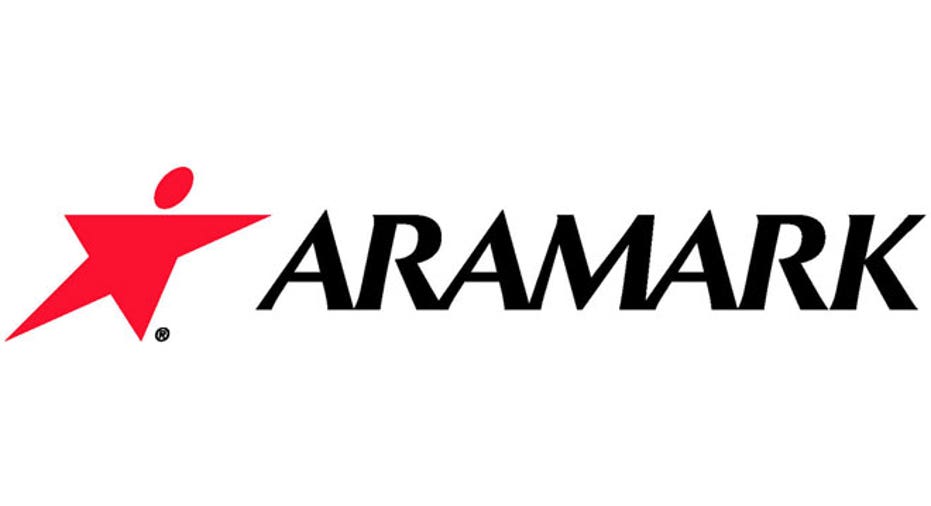 Aramark is expected to launch its roadshow next week, as the concession giant gears up for what could be a $1 billion initial public offering.
The Philadelphia-based company, which serves facilities like stadiums, colleges and hospitals, was taken private in 2007 for $8.3 billion by a group of private equity firms, led by Warburg Pincus, Thomas H. Lee and Goldman Sachs Capital Partners.
The Financial Times reported on Wednesday that Aramark will begin to meet with investors next week. A person familiar with the plans said the company will look to raise as much as $1 billion from the IPO.
A spokesperson for Aramark was unable to comment on the report, saying the company is subject to the SEC's quiet period during the IPO review process.
Aramark filed for an IPO in September and plans to list its shares on the New York Stock Exchange. It initially valued the offering at $100 million.
The food provider has roughly 272,000 employees in 22 countries. For the fiscal year ended Sept. 27, Aramark generated $13.9 billion in revenue versus $13.5 billion in the prior year. Net income declined to $69 million from $104 million.
Hotel operator Hilton Worldwide, backed by private equity titan Blackstone (NYSE:BX), is expected to begin its roadshow around the same time as Aramark.
The IPOs will likely be among the largest offerings in 2013, with Hilton seeking a $2.25 billion IPO.