One of the best tools to help stay healthy this summer might be in our pockets. Whether it's staying protected from the sun or keeping our blood pressure at safe levels…there's an app for that.
Here's a look at four apps that can help protect you from the elements this summer.
1. Allergy Apps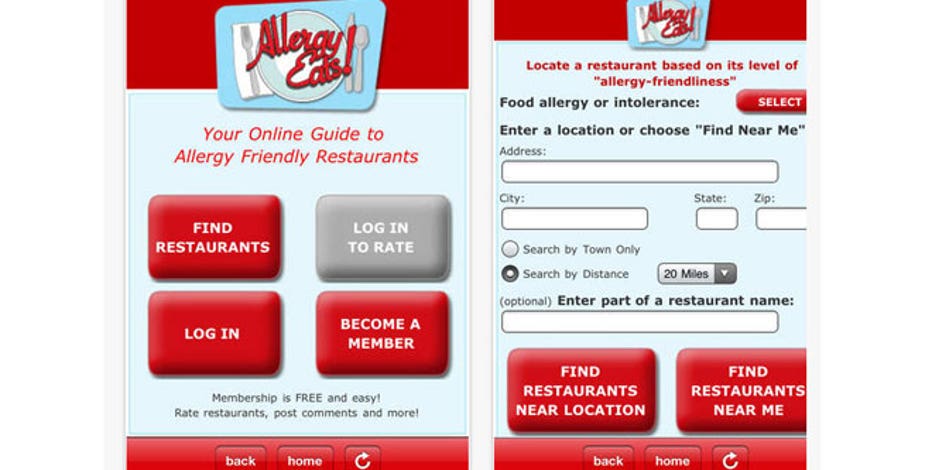 ---
Allergies can be a year round problem, but for many, their symptoms get worse when the weather gets warm.
Zyrtec's AllergyCast app - shows the pollen index and weather forecast to help  users plan their day. The free app isn't a completely altruistic endeavor on Zyrtec's part, the company does push its medicine, its forecast tool and symptom log is useful for allergy sufferers. The tool allows you to check the pollen in your area or any place you may be visiting.
People with food allergies can also find relief in the form of an app when dining out. While you can control what goes into the food you prepare at home, dining out can be a bit of a gamble.
AllergyEats is a free app for both the iPhone and Android-based phones, and lets you find allergy-friendly restaurants based on your GPS location. Choose your allergy or intolerance, and the app will provide a list of restaurants based on their level of allergy friendliness.
2. June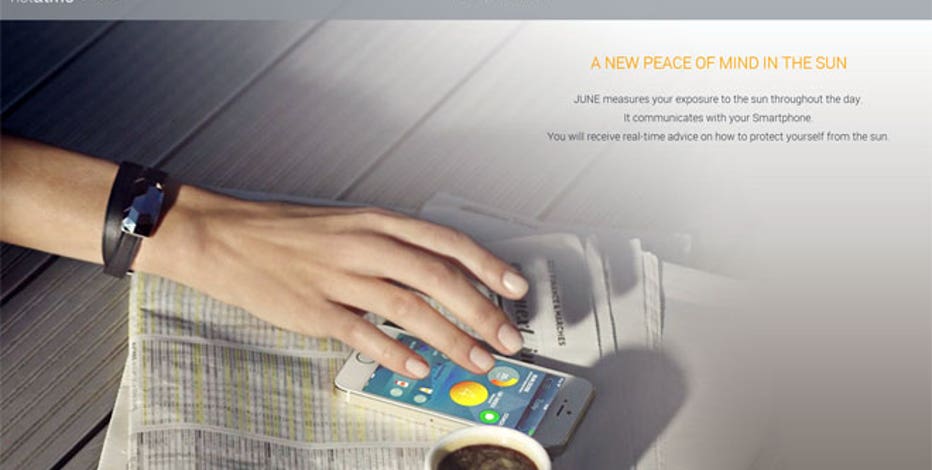 ---
Protecting yourself from the sun is important year round, but it becomes particularly critical in the summer months. Stay protected the techie way this summer with June, the personalized sun protector by Netatmo.
The wrist device syncs with your smart phone to measure your sun exposure throughout the day and sends you real-time advice on how to protect yourself from the sun's harmful rays. The device will tell you the exact SPF you need, recommend when to wear a hat or sunglasses, and alert you when it's time to get out of the sun altogether.
June, which is slated to be released in the second quarter, is priced at $99.
3. AsthmaMD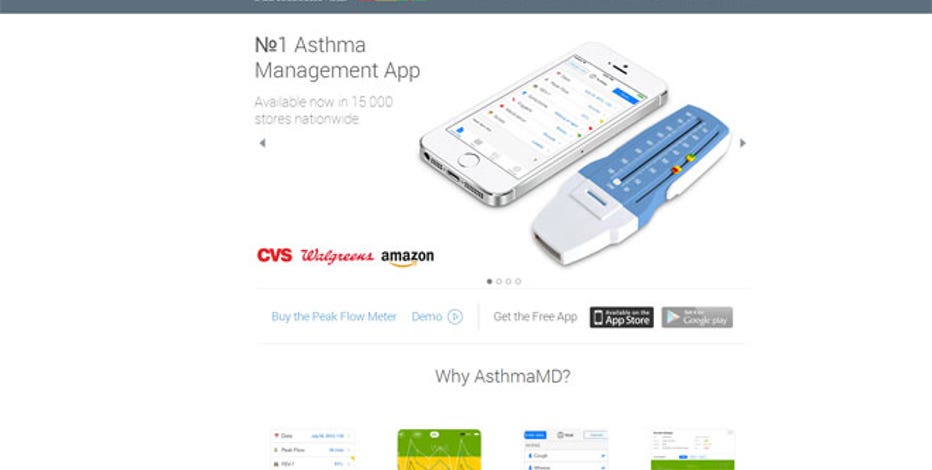 ---
Managing asthma can get complicated, especially if you have multiple triggers. AsthmaMD is a free app that allows you to log your asthma attacks, take notes on any triggers, chart the severity of attacks and review past information to help identify any patterns.
The app also allows you to securely send data to your doctor based on a corresponding peak flow meter that measures lung performance.  The peak flow meter costs extra, and can be purchased in drug stores.
4. Blood Pressure Monitoring App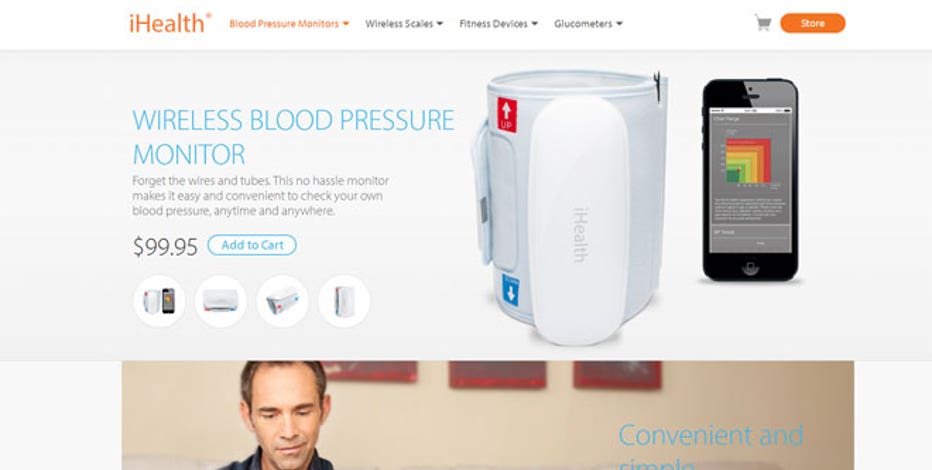 ---
High blood pressure can lead to several types of diseases, which makes tracking your levels important. Going to the doctor or the drugstore for a test regularly can be inconvenient, but now there are many home devices that can help keep your blood pressure in check.
The Wireless Blood Pressure Monitor from iHealth relies on your smart phone to precisely self-measure your blood pressure. For $99.95, consumers can check their blood pressure wherever and whenever without worrying about finding a power outlet.
All you have to do is put on the monitor, push a button and it will send the data to your smartphone or tablet. The readings are automatically saved on the app and in the cloud, and consumers have the option to share the information with their doctor or caregiver.