Apple's Jobs to Attend Obama Meeting Thursday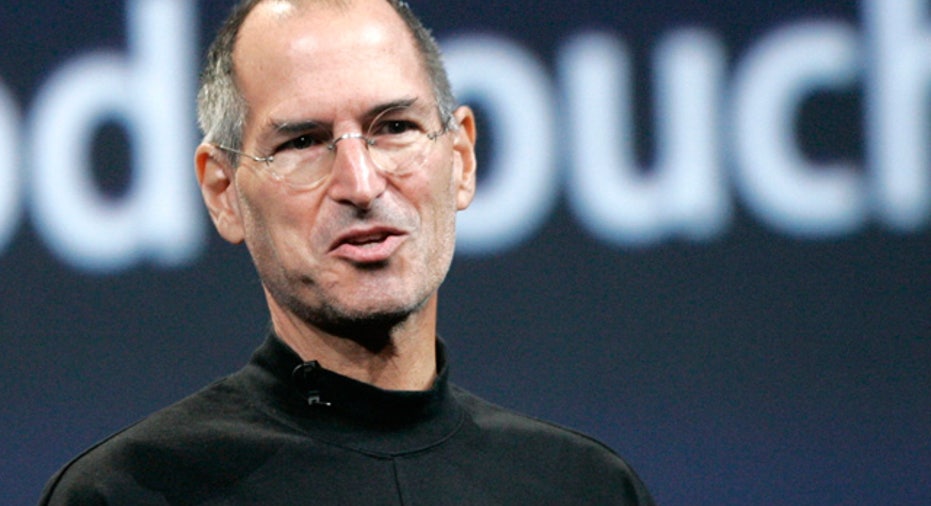 Apple Inc (NASDAQ:AAPL) Chief Executive Steve Jobs will attend a meeting in California on Thursday with President Barack Obama, a source familiar with the meeting said.
Facebook founder Mark Zuckerberg, General Electric Co Chief Executive Jeffrey Immelt, Google Inc Chief Executive Eric Schmidt will also attend the meeting, the source told Reuters.
The timing of the meeting coincides with a report in the National Enquirer with pictures purporting to be of a thin Jobs arriving at the Stanford Cancer Center. The report is unverified.
The report cites doctors, who are not treating Jobs, saying he has six weeks to live based on the photos.
Shares of Apple slipped 1% in premarket trade.
Obama is flying to San Francisco later on Thursday. In California, he is meeting with a number of business leaders in technology and innovation at a private residence, the White House said.
The White House has been pushing lately to improve its relations with the business community. Since his fellow Democrats were routed in mid-term elections in November, the president has been making a concerted effort to heal a rift with the U.S. corporate community.
Thursday's meeting will address issues including how to strengthen the U.S. economy, support entrepreneurship and generate jobs in the United States, the White House said.