Apple's 'iPhone 5C' Leaks Again in Highest-Quality Photos Yet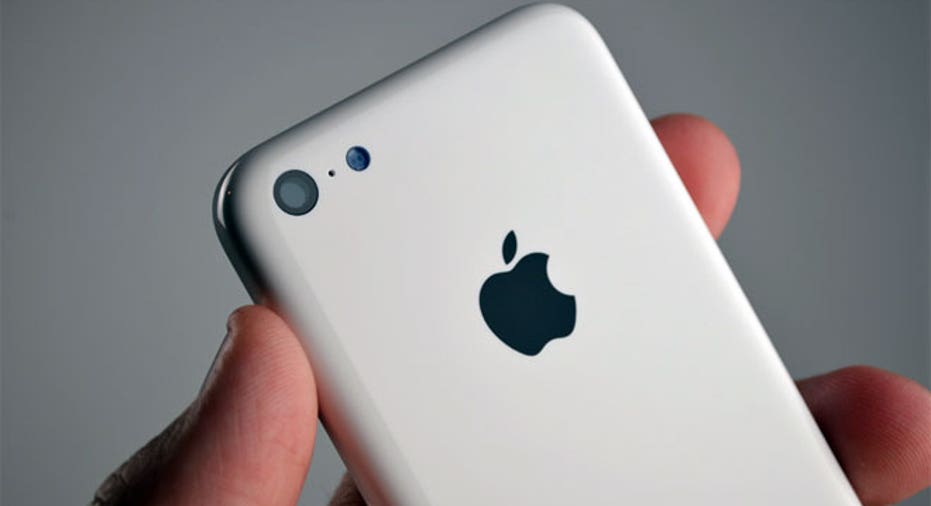 Is it the iPhone 5C? Is it the iPhone M? Will it have a different name entirely?
We won't know for sure until Apple unveils its new entry-level iPhone next month but in the meantime, images of the handset continue to leak.
In this latest spill, emerging insider Sonny Dickson has published an extensive photo gallery showing the purported rear shell from the upcoming iPhone 5C.
The massive 10.3-megapixel images are the highest-quality photos of the new casing that we have seen thus far, and they show the shell in great detail. Apple's iPhone 5C is expected to launch as a mid-range handset priced somewhere around $400 that will help the company better address markets like China, where lower-cost devices are proliferating as growth in the high-end smartphone market slows.
Several photos of the iPhone 5C shell follow below and the rest can be found at their original size on Dickson's website.
This content was originally published on BGR.com
More news from BGR: - BlackBerry Z30 Phablet Leaks Again in New Photos - iPad's Legacy Seen Falling Short of iPhone - Video: Samsung Pits Galaxy Fans Against One Another