At the Flint Center in Cupertino, Calif., the same location where Steve Jobs unveiled the Mac thirty years ago, Apple on Tuesday revealed its latest product line: notably two new iPhones and a much-anticipated smartwatch.
After months of speculation, Apple mostly delivered on expectations but not without a few key surprises.
1. iPhone 6 & 6 Plus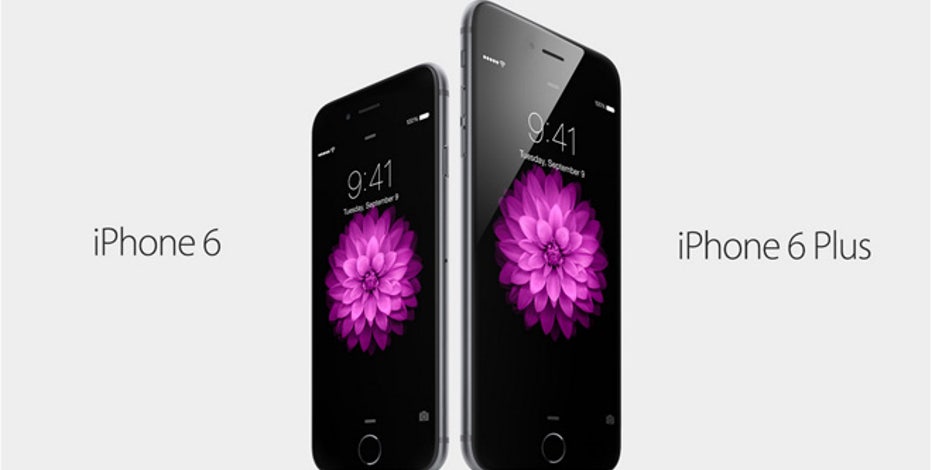 ---
Both of Apple's new iPhones will be bigger than the current 4-inch version. The iPhone 6 will have a 4.7 inch -display and the 6 Plus will be 5.5 -inches. Both will be thinner than previous versions.
In addition to larger screens, the new phones have an enhanced retina HD display. They will also be equipped with a camera suitable for time lapse videos.
The new iPhones will have faster LTE download speeds and they will also have increased battery life, one thing that many Apple enthusiasts were hoping for. Available September 19th, the iPhone 6 starts at $199 and the iPhone 6 Plus starts at $299.
2. Apple Watch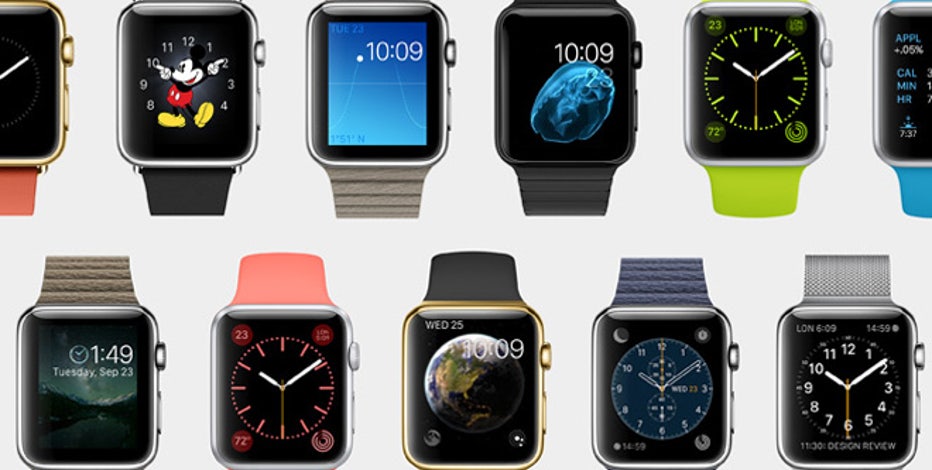 ---
Following Android's lead, Apple announced the first smartwatch designed for its operating system. The Apple Watch has straps available in dozens of combinations of  band colors and materials and six different metals, including aluminum and gold.  The screen will be made of stainless steel and be coated in scratch-resistant sapphire crystal.
The watch will allow users to send and receive texts and calls, using the built-in speaker. The phone will also send out email alerts.
Unlike other smartwatches, the device has some unusual features. Users can send customized taps or gentle vibrations to other Apple Watch users to let them know you are thinking of them. The watch also enables users to share their heartbeat with others.
In an effort to compete with fitness trackers, the watch uses an accelerometer to track body movement and uses GPS to measure distance. It will also analyze past activity for goal-tracking.
The Apple Watch will retail in early 2015 and starts at $349.
3. Apple Pay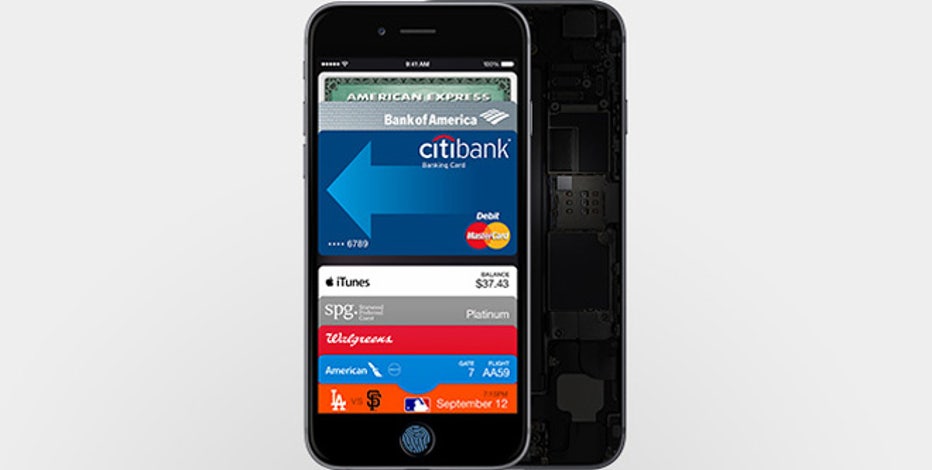 ---
Apple unveiled its new payment system known as Apple Pay, to be released this October. Using Touch ID to verify identity, Apple users will be able to pay for in-store items with their iPhone or double-click to pay with their Apple Watch. The new feature will also simplify in-app payments.
In the event that a device is stolen, Lost Mode can make everything inaccessible. Visa, MasterCard and American Express will be partnering.
4. iOS 8
---
The new operating system will include voice texts, an improved photo search and an email redesign. It also is releasing a "smart keyboard" that will suggest words that would complete sentences and identify whether the message is more suitable for email or text. Users can begin drafting an email on one device and complete it on another.
Apple is also introducing a "family sharing" feature, allowing up to six people to share apps and other iTunes purchases.
The operating system will include iCloud Drive, making it easier to access and edit files and presentations across devices.
iPhone users will be able to answer calls on their Mac or iPad and send SMS messages from any device.
iOS 8 will be available to download on September 17th on iPhone 4s and more recent devices and all the iPads dating back to iPad 2. Only the 5th generation iPod touch will have access.
5. U2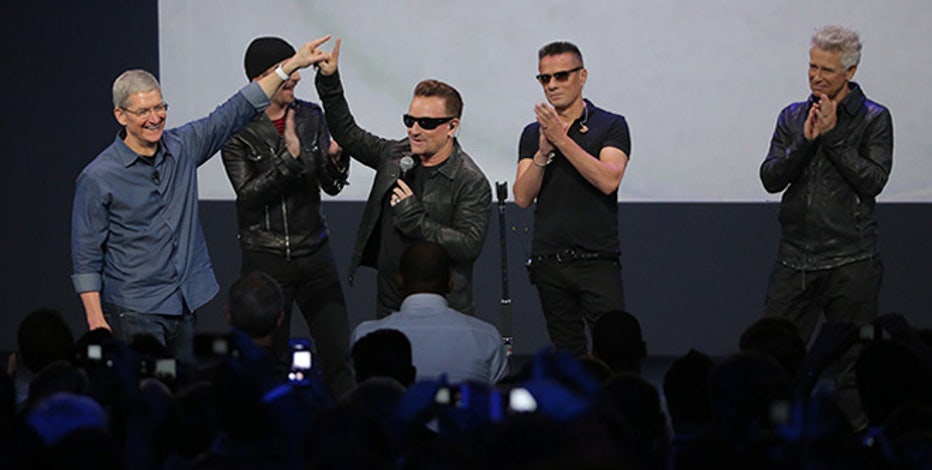 ---
A bonus for U2 fans, the new album is now available for free for iTunes users, if downloaded before October 13th. Apple is dubbing it "the largest album release in history," with over half a billion people owning it.
U2 was present at the Apple event on Tuesday and the keynote ended with Bono joining Tim Cook's hand.