Apple's App Store Sales Top $10B in 2013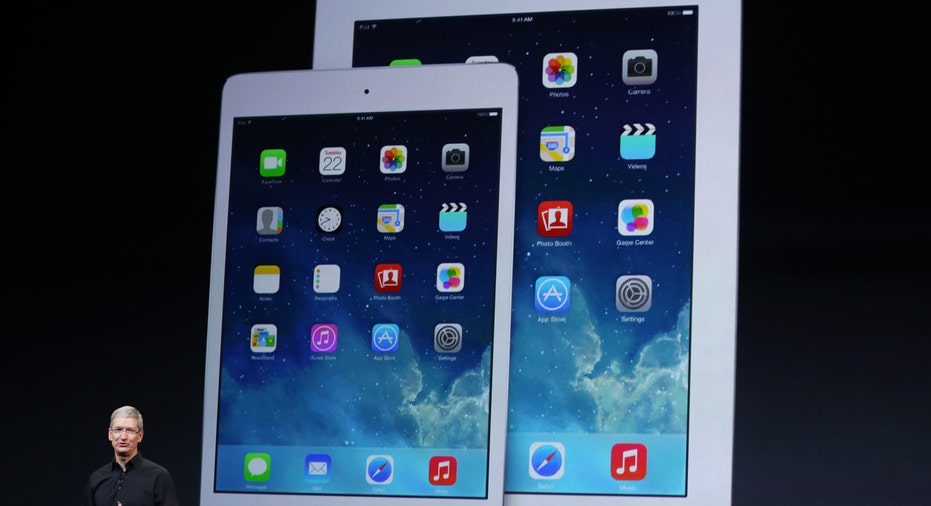 Apple's (NASDAQ:AAPL) App Store logged more than $10 billion in sales last year, as 2013 closed with a record month in December.
The consumer tech giant said Tuesday its App Store sales in December topped $1 billion and users downloaded nearly three billion apps, making it the most successful month in the App Store's history.
Eddy Cue, Apple's senior vice president of Internet software and services, noted that Apple had a strong lineup of apps for the holiday season.
Some of the most popular apps in 2013 included games developed overseas, such as Candy Crush Saga and Minecraft. Ellen DeGeneres' Heads Up, ProtoGeo's Moves, Simon Filip's Afterlight and Kevin Ng's Impossible Road emerged as surprise hits, Apple added.
The company named Sweden's Simogo, the U.K.'s Frogmind and Duolingo of the U.S. as developers to watch this year.
According to Apple, app developers have now earned $15 billion through the App Store, which currently has a portfolio of more than one million apps for the iPhone, iPad and iPod Touch.
Shares were trading $3.57 lower, or less than 1%, at $540.36 early Tuesday morning.