Applebee's offers $1 Long Island Iced Teas through year's end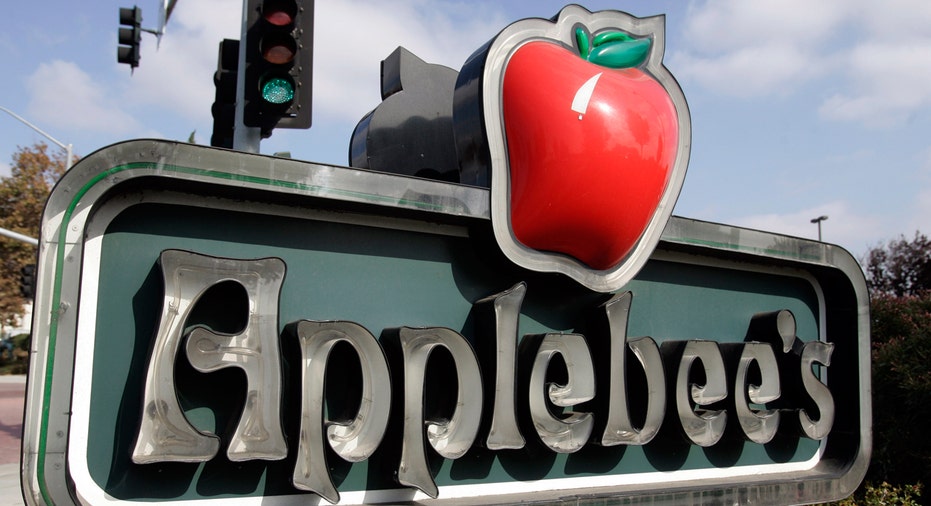 Restaurant chain Applebee's is keeping things "L.I.T." this December, offering customers the chance to save money on a popular cocktail.
The company announced Thursday it would offer customers Long Island Iced Teas, otherwise known by the company as "Dollar L.I.T.," for $1 for the rest of the year.
The drink features a new mix of vodka, rum, gin, tequila, triple sec and sweet & sour mix, blended with cola. Applebee's said the dollar drinks will be available all day, every day at participating locations. However, the deal is available to dine-in customers only.
In October, the company offered $1 margaritas as part of its national celebration of Applebee's Neighborhood Appreciation Month.
The restaurant chain, which has faced recent struggles, saw its same-store sales fall 7.7% in the most recent quarter. Its parent company, DineEquity Inc. (NYSE:DIN), announced in August it would close about 105 to 135 Applebee's locations—more than it expected—by the end of fiscal 2017.
DineEquity's stock is down nearly 40% this year.