Apple Tries to Lift Online Sales by Reducing Refund Times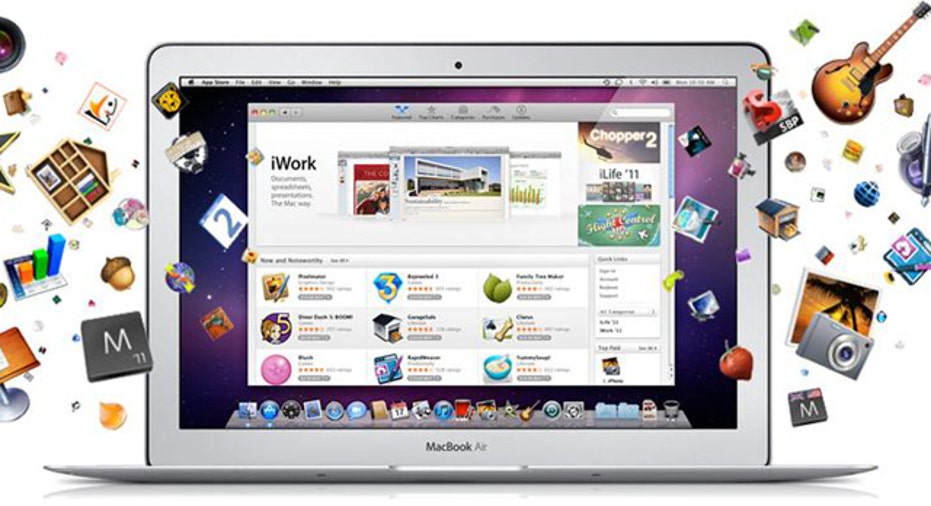 Apple Inc has cut in half the time it takes to give refunds to online store customers who want to return their iPhones and other gadgets, a small but crucial step to try to get more people to buy direct from its website.
The move is a big upfront expense on Apple's part, but could pay off in the long run if the company can lure online customers away from retailers such as Amazon.com Inc and Best Buy Inc, industry experts say.
According to retail-intelligence firm StellaService, customers who buy a product from Apple's online store can get a refund in under a week, versus 10 days previously.
Apple is processing refunds at a faster rate because the company now uses an expedited service, FedEx 2Day, to let customers ship returned items with prepaid labels to its warehouse in three days.
StellaService researchers first noted the improvement in refund processing times in November, but chalked it up to a temporary measure for the busy holiday season. The company, which orders items from Apple's website several times a day for research purposes, also discovered that packages were stamped with FedEx 2Day, rather than a Newgistics prepaid label.
A source with knowledge of the new procedure confirmed that customers will incur no additional cost.
"This is the first time we're seeing an investment like this on the returns side," Kevon Hills, StellaService's vice president of research, told Reuters.
StellaService does business with Amazon-owned Zappos, but declined to disclose whether its customer base included Apple, Amazon or eBay.
Amazon remains the frontrunner in online retail, but the race is heating up. Trade publication Internet Retailer estimated that Apple recently took the No. 2 spot from Staples in worldwide sales. These rankings do not include sales by third parties.
Apple experienced a 24 percent increase in online sales to $18.3 billion in 2013, Internet Retailer estimated.
E-commerce experts say Apple prides itself on its customer service and believes in controlling every aspect of its business.
"Speed is becoming a significant competitive weapon" in the e-commerce wars, said Marc Wulfraat, president of MWPVL International, a logistics and supply chain consulting firm. But most e-commerce firms do not invest in making the returns process more efficient, as it does not serve the bottom line.
"Returns are viewed as a hidden cost, so many e-commerce companies make the process very difficult," he added. "Returns are the first place to cut corners."
Apple rival Amazon offers instant refunds in some cases. However, this puts the company at risk for fraud, as some customers may not actually return the item. By cutting down on the days an item is in transit, Apple can offer a speedier refund and avoid fraud.
Amazon spokeswoman Julie Law said the company does not comment on its competitors.
Apple spokeswoman Amy Bessette said the company had no comment at this time.
FedEx declined to speak publicly on customer agreements.
(Editing by Jan Paschal)