Apple to Open R&D Center in Israel: Report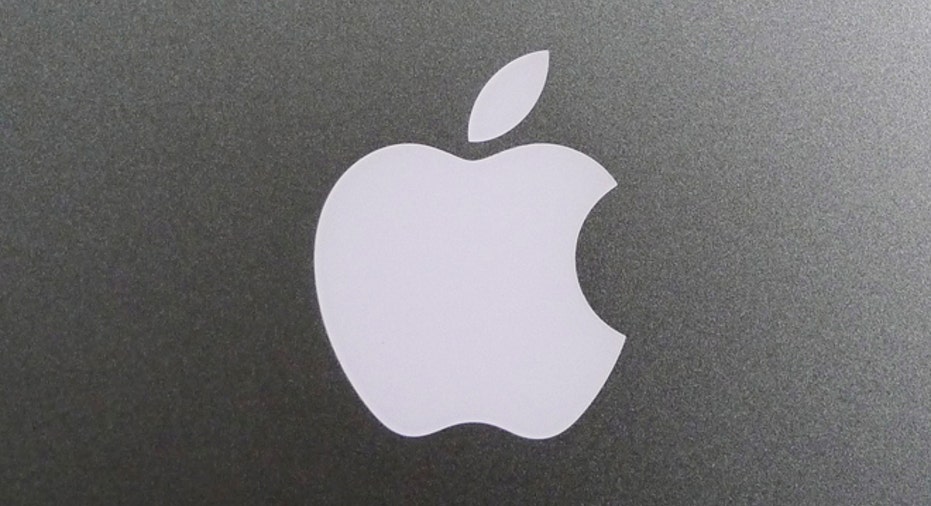 Apple will open a research and development centre in Israel that will focus on semiconductors, the Globes business daily reported on Thursday.
The Israeli newspaper said the maker of iPods, IPads and iPhones has already hired Israeli high-tech veteran Aharon Aharon to run the centre.
Apple was not available for comment.
Globes said that although Apple was a global innovation leader, it is a small investor in R&D. It invested $2.4 billion in R&D in 2010, just 2 percent of its revenue and less than other high-tech firms, it said.
The R&D centre in Herzliya, Israel's version of Silicon Valley, would be Apple's first outside California, Globes said.
The newspaper said Apple vice president of R&D Ed Frank was currently visiting Israel.
Earlier this week, Israeli media reported Apple was in advanced talks to buy Anobit, an Israeli maker of flash storage technology, for $400-$500 million.
Apple has declined to comment on the report.