Apple to Launch Low-Priced iPhone for $350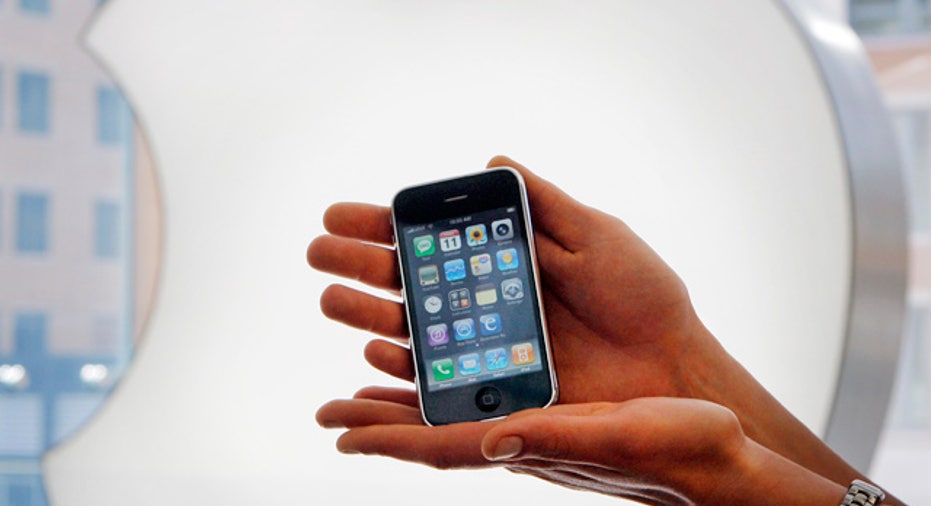 We know these next-generation iPhone rumors have been out of control (arent they every year right before a new iPhone is slated to be released?), but we just received some new information from an incredibly solid source of ours. According to our source, Apple will indeed be launching a prepaid / lower cost iPhone this year.
We are told the handset will retail for no more than $350 without contract. Ready for the really interesting part? Its entirely possible that the low-cost iPhone will in fact be the iPhone 3GS.
Keep up with the latest technology news on the FOX Business Technology Facebook page.
We reported that we were able to independently confirm that the iPhone 5 featured a radical new design, however this source of ours isnt quite sure that will be the next iPhone.
Whether its the iPhone 4S or 5, it will be coming out or at least announced by the end of Summer, late August-ish.
They theorized that wed have seen new 3rd party cases by now if the upcoming iPhone featured a different exterior, though Apple has surely been cracking down on their case specification leaks.
If this turns out to be true, it will mean there would be an iPhone 4S in addition to the prepaid iPhone 3GS available within the next month to two. Lets do one better, though.
In addition to that news, we are told that Apple will continue to sell the current iPhone 4 as well, finally giving the company a full range of devices in the lower, mid, and high-end price segments.
Coupled with rumored launches on Sprint and T-Mobile in the U.S. alone, Apple seems prepared to once again take charge and lead in the smartphone market.
This content was originally published on BGR.com
More news from BGR: - ASUS Eee Pad Transformer shipments surpass 400,000 units per month - HTC shares tumble after company infringes on Apples patents - Nokia may slash prices across entire cell phone line this fall