Apple to argue for tax reform, defend tax practices on Tuesday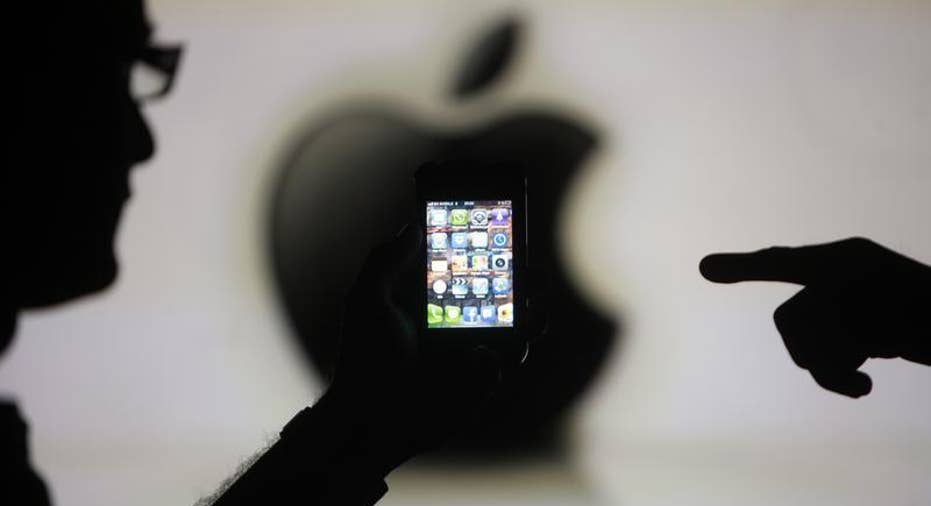 Apple Inc will argue for comprehensive corporate tax reform when it goes before a Senate subcommittee on Tuesday, becoming the latest technology company to face questions over its offshore tax practices.
In prepared testimony released ahead of Apple Chief Executive Tim Cook's hearing on Tuesday before the permanent subcommittee on investigations, Apple said it does not use "tax gimmicks" like moving intellectual property into offshore tax havens or using Cayman Islands bank accounts.
Cook will face lawmakers' queries over his company's overseas cash holdings and tax bills. The subcommittee hearings will focus on how and why U.S. companies keep cash overseas to lower their tax payments.
(Reporting by Poornima Gupta and Edwin Chan; Editing by Gary Hill)