Apple Scoops Up Indoor-GPS Company in $20M Deal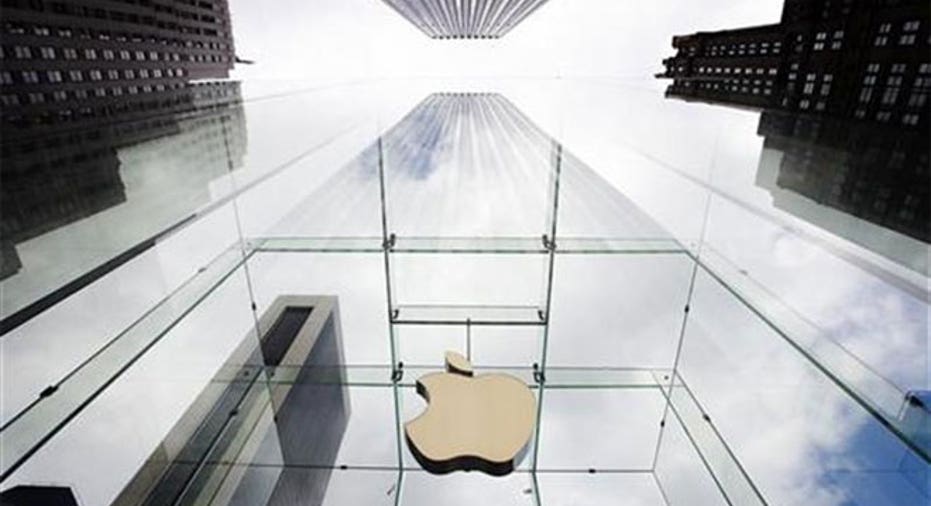 In a bid to bolster its mapping efforts, Apple (NASDAQ:AAPL) has reportedly shelled out $20 million to acquire indoor-GPS company WifiSLAM.
The small acquisition by Apple could help give the company an edge in its battle with Google (NASDAQ:GOOG) in the mapping world.
While most GPS companies focus on pinpointing locations in general, WifiSLAM is developing ways to detect user locations inside buildings when GPS services often don't work.
Cupertino, Calif.-based Apple didn't respond to a request for comment on the deal but The Wall Street Journal reported that the sale was for about $20 million.
The acquisition comes after Apple issued a rare apology late last year over a poorly-executed attempt to replace Google Maps on the iPhone.
WifiSLAM is about two years old and a product description on the company's investment page on AngelList says it is "building the next generation of location-based mobile apps that, for the first time, engage with users at the scale that personal interaction actually takes place."
Shares of Apple jumped 1.33% to $468.11 Monday morning, trimming their 2013 slump to 12%. On Friday Apple wrapped up its third consecutive weekly rally, its longest such streak in six months.