Apple says several billion dollars set aside for US taxes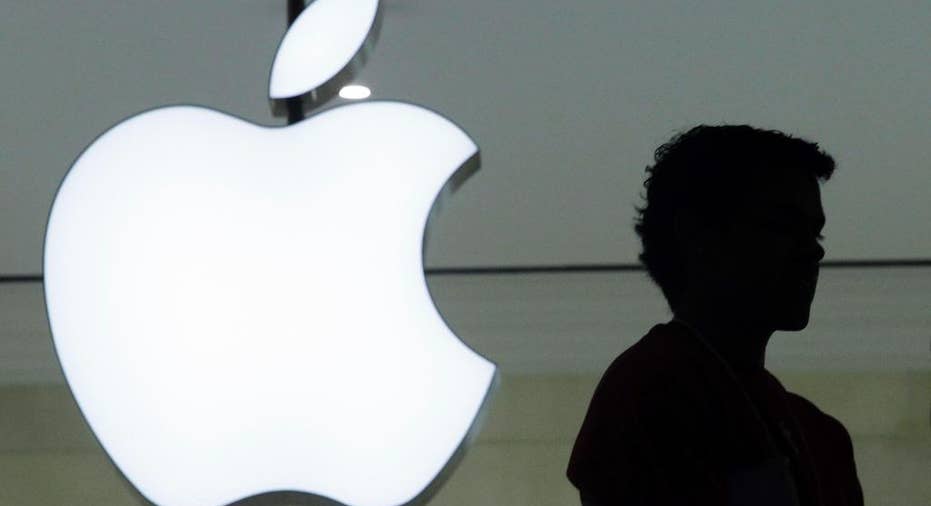 Apple's chief executive says the company has put aside "several billion dollars" to pay tax liabilities in the United States as overseas earnings are repatriated.
Tim Cook told Irish state network RTE in an interview broadcast Thursday that repatriation should occur next year as profits from 2014 are repatriated.
His comments came after the European Union ordered the U.S.-based firm to pay $14.5 billion in back taxes to Ireland plus billions more in interest.
The tax dispute is part of an ongoing fight over whether America's largest global corporations pay adequate taxes throughout the world.
Apple plans to fight the EU order, which Cook characterized as unfair. He told Irish television that the EU's findings are "maddening" and that the company had not received special treatment from Irish authorities.