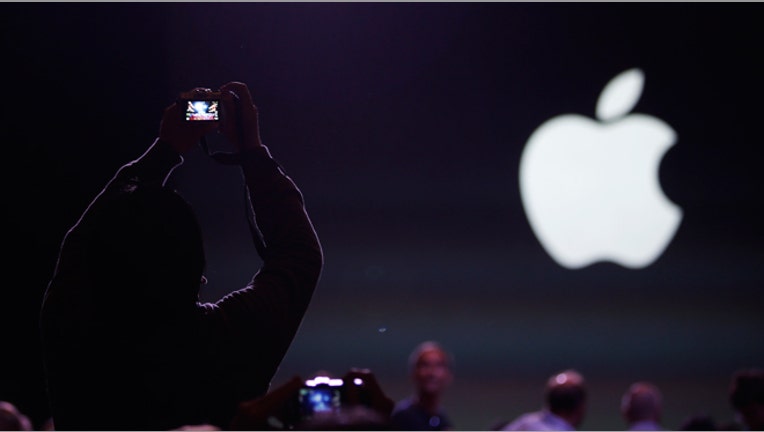 Apple Inc. said its latest iPhones are on pace to exceed last year's first-weekend sales of 10 million units, citing exceptionally strong initial orders.
Apple started accepting early orders for the new phones--the iPhone 6s and iPhone 6s Plus--on Saturday. The phones will start shipping on Sept. 25.
Apple spokeswoman Trudy Muller said the company is "on pace" to surpass the initial weekend sales from last year when Apple released its first set of large-screen iPhones. At the time, Apple said it sold 10 million iPhones in the first weekend of availability.
"Customer response to iPhone 6s and iPhone 6s Plus has been extremely positive and preorders this weekend were very strong around the world," Ms. Muller said in a statement, noting that demand for the larger iPhone 6s Plus was "exceptionally strong."
Apple is riding a wave of momentum from booming sales of last year's iPhone 6 and 6 Plus. The question hanging over the company is whether it can sustain that strong demand with its latest phones.
The new iPhone 6s and 6s Plus are the same size as last year's models, but Apple said it has improved the camera, processor and fingerprint sensor in the new phones. Apple also is introducing a new feature called 3D Touch, which allows a user to manipulate the phone in different ways depending on how hard they press.
Apple also introduced a new metallic pink color to the iPhone.
On its website on Monday, Apple is telling customers ordering the larger iPhone 6s Plus model that there is a two- to three-week wait. Depending on the model and carrier, the smaller 6s is available for delivery on Sept. 25.